California is, unfortunately, due for yet another dry year as La Niña conditions continue unabated into the summer of 2022. The El Niño-Southern Oscillation climate pattern – a measure of average water temperatures in the south-central Pacific ocean – can help determine general weather conditions for the following year for the continents surrounding the world's largest ocean.
The climate pattern has three primary categories – El Niño, neutral, and La Niña climate conditions. El Niño conditions are driven by a warming of mid-ocean waters, which alter weather patterns across the northern hemisphere and lead to wetter-than-average winters for us here in parched Southern California while our Asian friends across the ocean experience a drier season.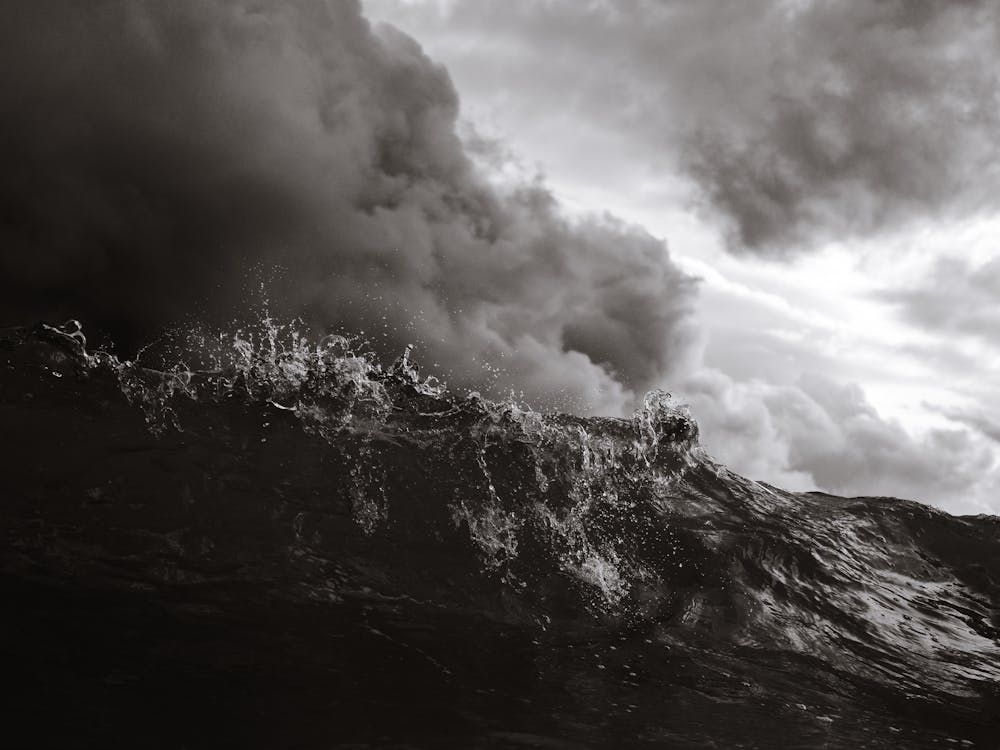 Neutral conditions are driven by average temperatures in mid-ocean waters, which leads to average levels of precipitation across the northern hemisphere. La Niña conditions are, you guessed it, driven by colder waters in the studied areas and lead the exact opposite weather conditions as El Niño.
The wet season here in California during the last winter was a pretty significant disappointment, at least for us here in the south, and reservoir levels all over the state are set to be operating at historically low capacities. That means more water conservation measures are likely to be put into effect as the state attempts to conserve what little water it gets, with no real hope of reprieve in sight.
For homeowners here in the southland, this may be your best chance to say enough is enough and make the switch from your natural grass lawn and start looking at alternatives. Artificial turf products are becoming more popular by the day in desert communities all over the southwest, and Orange County is no exception.
For the best results, you need to turn to our resident experts in the synthetic turf installation industry: NoMow Turf. NoMow has been providing homes and commercial properties all over the southland with pristine artificial turf installations for years, and the long list of glowing testimonials proves it:
NoMow Turf doesn't have a ton of reviews like some of the other turf companies on Yelp.  In fact, I almost passed on them.  The reason I decided to contact them is because I noticed they were in business longer than all the other turf companies.  Sierra was very professional and easy to work with.  I was only planning to do my back yard but on the way out I told her I might want to do the front. She took measurements and sent me two estimates one with just the back and one with both the front and back.   I ended up doing both.  The installers worked hard and were all very friendly and polite.  They kept everything neat and clean.  

I highly recommend NoMo Turf.

– Stan U., Yelp review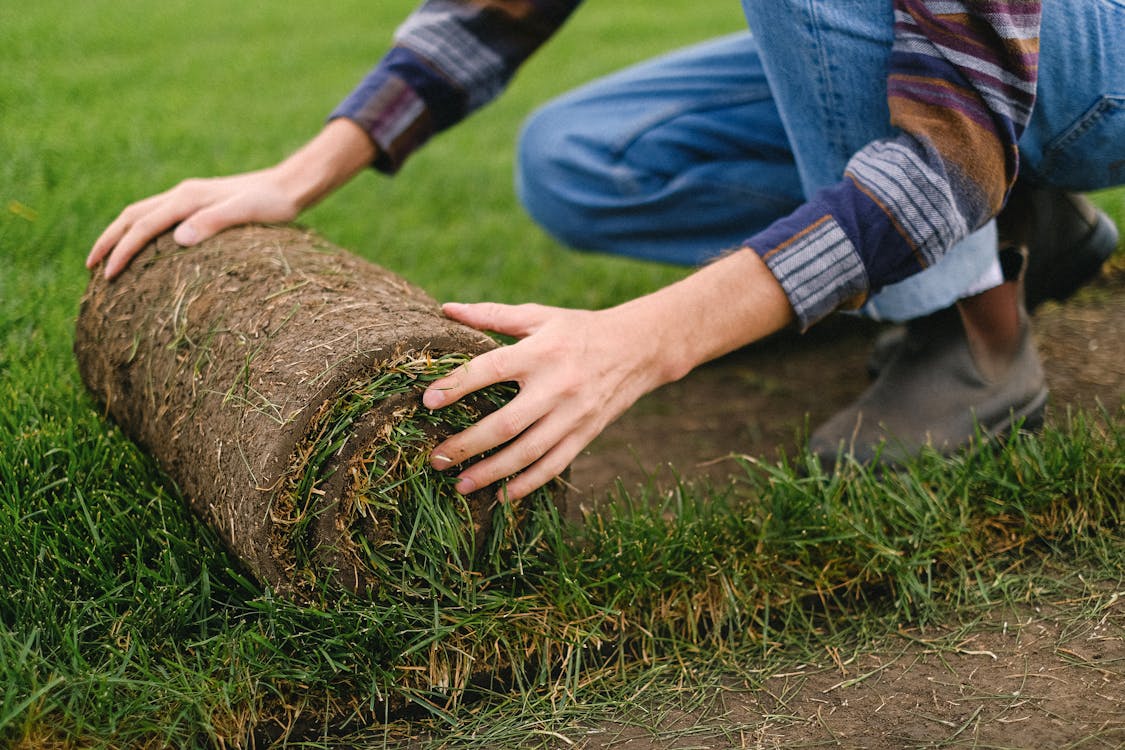 I had reached out to several companies and most would not even take the project because it was such a small area. We see so grateful to have found NoMow Turf and work with Patrick, Sierra, and the guys to help beautify a patch of dying grass we had in the front of the house. We received responses from our initial inquiry very quickly and the booking process was very easy. Great communication, great job well done, and the turf looks like the real deal! Look no further, this is the company you want to work with!

Courtney D., Yelp Review
Excellent service and an excellent result. Patrick was exceptional and very responsive to my every request. They really went above and beyond.  The turf is great and a huge improvement. We will really enjoy it.
While Patrick was always perfectly in-line with current Covid restrictions I cannot say the same for the workmen. I think I saw one with a mask for a while but mostly none had any and no social distancing between them that I could detect. If this matters to you then I'm sure a word would fix it.
Everyone was very friendly and cooperative however.
Overall I highly recommend them.

David C., Yelp Review
If you're interested in preparing for the next dry winter by installing a new synthetic lawn, do yourself a favor and call NoMow. The professionalism and attention to detail will ensure you can enjoy the benefits of synthetic grass for years to come.
NoMow Turf
+18559688873
26774 Vista Terrace, Lake Forest, CA 92630