This post is one borne of frustration and despair in equal parts. If you've ever had the uniquely infuriating experience of being a first time home owner, I think you'll be able to relate
After years of scrounging and saving in an 800 square foot two bedroom, 1.5 bath condo, my wife and I were finally able to put a down payment on a four bedroom home sitting on a half acre of land here in beautiful San Diego. Our two boys finally each have their own room (right as the older one was beginning to complain about having to share), and I got to finally start work on an old dream: a beautifully landscaped yard that could serve both as a place for my kids to play and a vegetable garden.
Yes, I know I dream big, but I've always felt a pull towards the more rural, homesteading lifestyle. Unfortunately, with both of our parents living here in highly urbanized southern California and careers that can't be taken to the stix, I haven't had the opportunity to capitalize on this urge outside of renting a tiny planting box in the middle of a public park.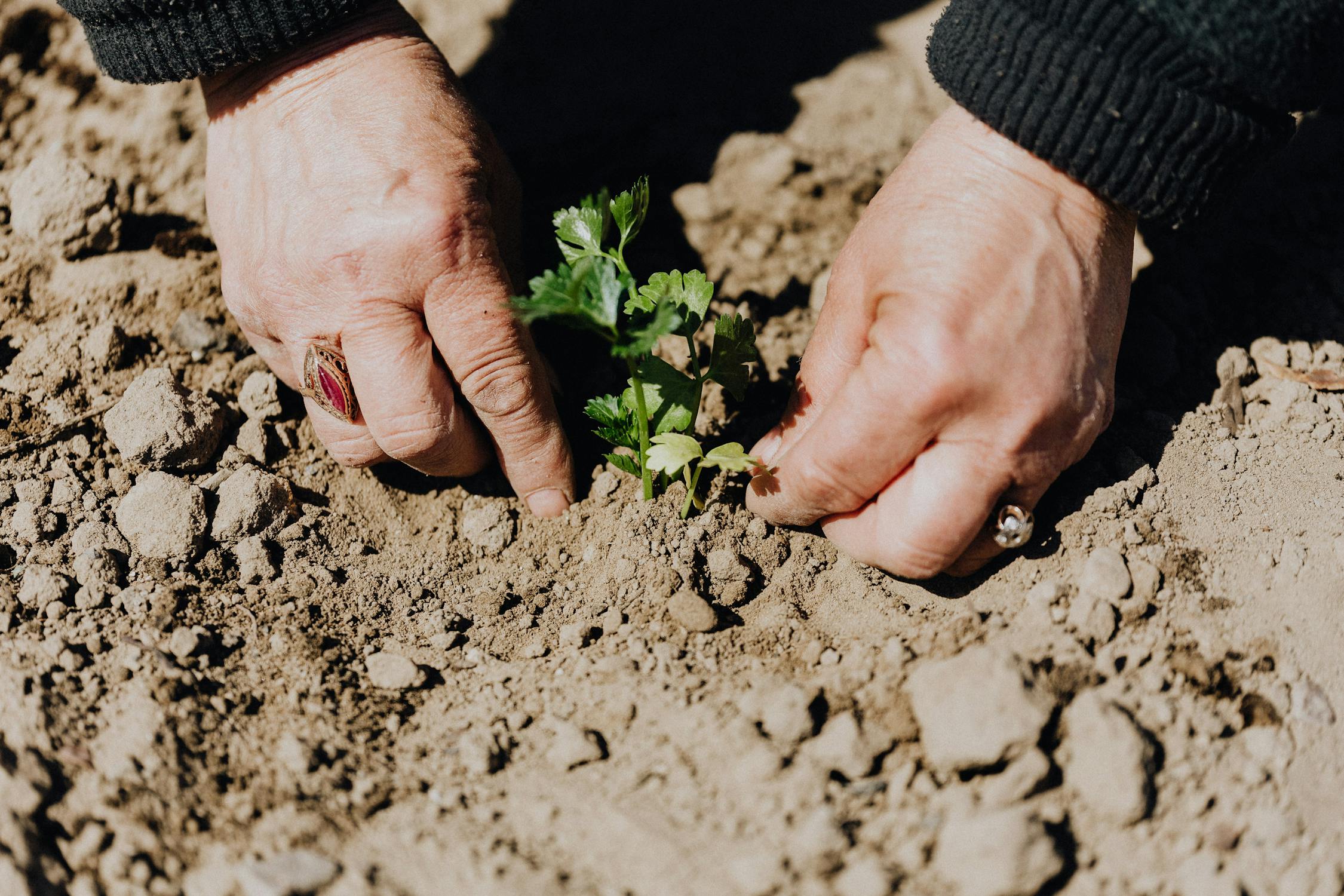 Well, I certainly had my work cut out for me: despite the enormous price of the house, it was not in the best shape both inside and out. We had a lot of contractors coming in and out over the next few months to do some much needed remodeling on the inside, and I set to work preparing the yard for its new dual purpose.
I hit snag, after snag, after snag. Getting rid of the overgrown hedges and gnarled trees whose root systems burrowed to the center of the earth took months, and when I was finally ready to start planting, nothing would grow except weeds that seemed to sprout and grow a foot or two almost overnight.
On the third planting, one of my tomato plants seemed to be overcoming the cursed soil and was making solid progress. Then, it happened: I went out one Saturday morning and it had shriveled to almost nothing and died.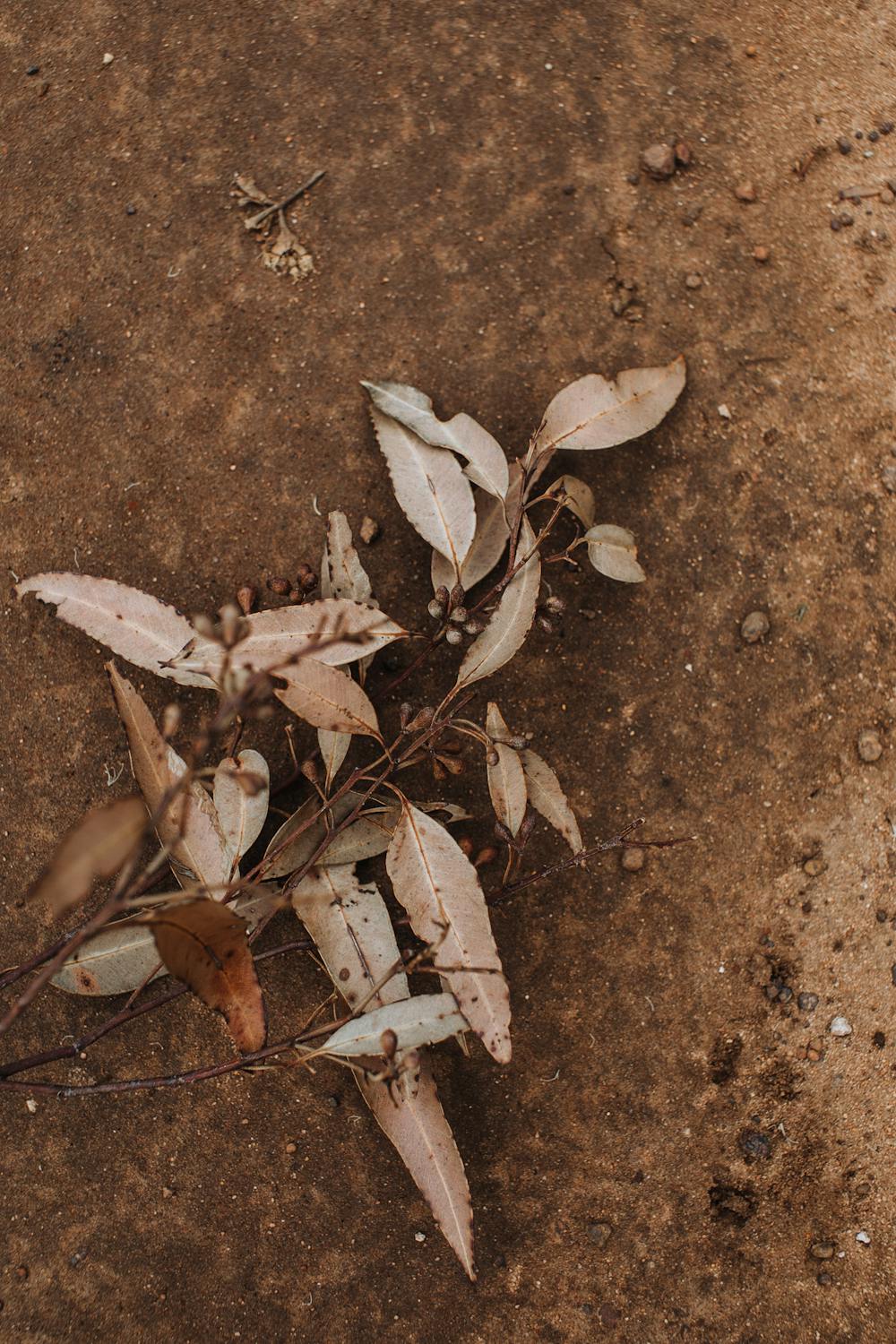 That's when I snapped. None of the grass would stay alive, none of the vegetables would grow, and none of the hardscapes I was trying to install looked right. It was time to admit that I was over my head.
I began looking for a San Diego landscape contractor the very next day. Searching through Google, one company's reviews really stood out to me:
"Torry Pines Landscape Company Was highly recommended to us. If you want the best this is the company to use. When we met the owner Harry, we immediately felt very comfortable working with him and his team. He is extremely knowledgeable, has many years of experience, is passionate and has a great personality. We had a lot of fun working with him. His team is top-notch. Lei, his Architectural designer and John, his Supervisor were excellent.

Always available, very professional, and dedicated. It was impressive to watch how hard and efficient his crews worked. They were always accommodating and helpful. Harry and his team have high standards and want the customer to be happy. We at all times were welcome to share in choices and decisions. So ultimately, we now love our new courtyard, hardscape, landscape and driveway. We enjoyed the journey and are thrilled with the results. It fulfilled our expectations and more." – Melane Lure, Google Review
There were a lot more where that came from. I began looking into Torrey Pines Landscaping and was more impressed with every picture and review I saw. Figuring I had nothing to lose, I gave them a call, and suffice it to say, the reviews don't even do them justice.
Harry and his team really know what they're doing. If you're looking to totally revamp your yard in Pacific Beach or just looking for a company who knows what they're doing for some landscape maintenance in La Jolla, you can't do any better than TP Landscaping. Call them today:
Torrey Pines Landscaping
+18584541433
5560 Eastgate Mall, San Diego, CA 92121