It's called "The American Dream" because it represents the long-held belief that the United States is a country in which any degree of success is possible for anyone to achieve—as long as you work hard enough for it.
Indeed, Americans have been working so hard that now, we're out of gas.
Literally. We're out of gas because the skyrocketing price of fuel is making commuting unaffordable for some.
And figuratively, too. Burnout is an epidemic across a nation that is struggling socially, economically, and politically with the circumstances that have resulted from a global health crisis.
Getting to the office and then spending the day working in the office are taxing—emotionally, mentally, and physically.
Employers are rallying for disgruntled employees to return back to the office. Employees, on the other hand, are reluctant to give up what working from home has given them. Autonomy and privacy are just a few of the many benefits of remote work. The time that used to be spent on the commute and drudgery of being at the office from 9-5 on weekdays is being replaced with more rewarding activities like spending time with family, sleeping in, or working side hustles and extra jobs. Workers are saving both time and money by not having to commute.
Rethinking The Purpose Of The Office
Employers are reevaluating their office expenditures; if workers are reluctant to use the space, is there still a financial justification to keep the office the way it is?
Experts suggest that people are reluctant to return to the office when it comes to completing tasks that require individual effort. However, people still occasionally crave the connection and collaboration that can only be experienced in person.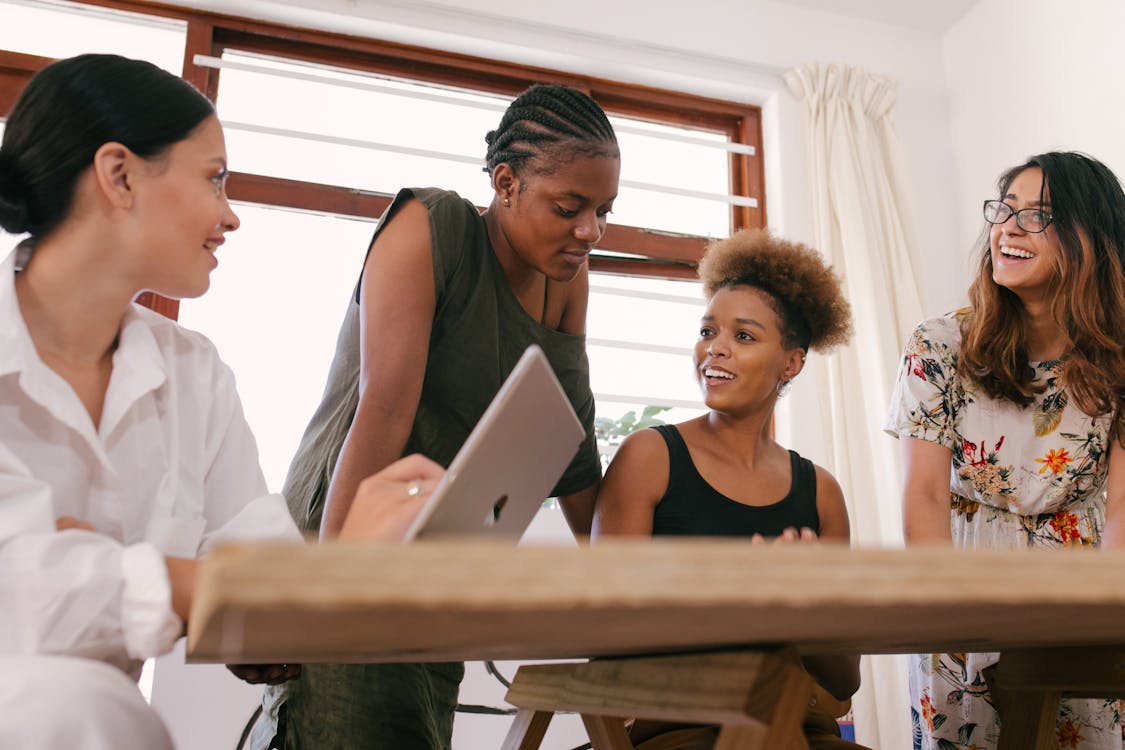 The office is no longer a place where workers clock in and out. Rather, the office is expected to be a space that facilitates collaboration for certain group tasks or discussions. The office is no longer a space to which workers are expected to conform. The office is expected to be a space that will accommodate whatever happens to be on the agenda for that particular day. As such, offices need to be designed and equipped to have floor plans and seating arrangements easily re-arranged. New dash cubicles are especially popular in Southern California, where hybrid working has become the norm. It has become common for furniture arrangements to change day by day.
Flexible Office Designs For Collaboration
The sunny state of California has been one of the earliest adopters of remote work. Big tech companies like Google are known for providing employees with office perks like free food, ping pong tables, nap pods, and bike rental. It's all designed for employees to feel like they have everything they need—and more—at the office, which encourages them to spend more time at the office. From Silicon Valley to the rest of the state, new cubicles in Orange County have become all the rage.
It's become very clear that, ironically, workers want the office to work for them—not the other way around.
Creative Office Design
5230 Pacific Concourse Dr #105, Los Angeles, CA 90045