As someone who made an attempt at a do-it-yourself landscaping project in his own backyard, John Max can safely say that it was the worst experience of his life. While he had always been happy to try his hand at completing his own home improvement work, he realized how far out of his depth he was as soon as he had begun. Trying to build the space he needed for a patio involved far more manpower, planning, and expertise than he could have ever imagined! However, after starting the job, John decided to keep going despite knowing that he was making a mess of it all. He kept digging away and ripping up old land, only to find more problems underneath. While he kept trying to dig and level the land, every piece of the new foundation that was put down simply did not lay right. After wasting an entire afternoon and evening, everything that he added did not work; it simply was not strong enough. Naturally, his wife, Louise, was not happy with his initial decision to tackle it all on his own.
Hiring a professional landscaper makes more sense than most DIY homeowners think. Instead of tackling such a unique and challenging job on your own, it is highly recommended that you hire a professional landscaping company. When John finally gave up and called in a local San Diego landscaper to rescue him from the disaster, it turned out to be the best decision he had ever made. John's DIY attempt ended up making the job harder for the landscaping company, and they had to fix and undo his mess. Thankfully, the experts were able to save the backyard (and probably their marriage). 
The benefits of hiring a professional landscaper
Professionals have all of the right tools to plan and prepare the site. This foundational step is a crucial part of the process.
Professional landscape architects are trained to find problems before they commence work on the site. While John and Louise were discovering issues as they worked, a landscaper knows how to spot the issues before they get busy.
With more manpower, builders complete the job at a higher standard and often far quicker than you might on your own. 
Landscape designers help you brainstorm. They can consult you on installing various features that may be highly useful for your patio. In San Diego, patio covers have become a trend among homeowners who wish to enjoy their backyards with some sun protection.
Time is money, and the time that a landscaper takes to complete the whole job could be the time that you use to do more productive or enjoyable things in your own personal or professional life.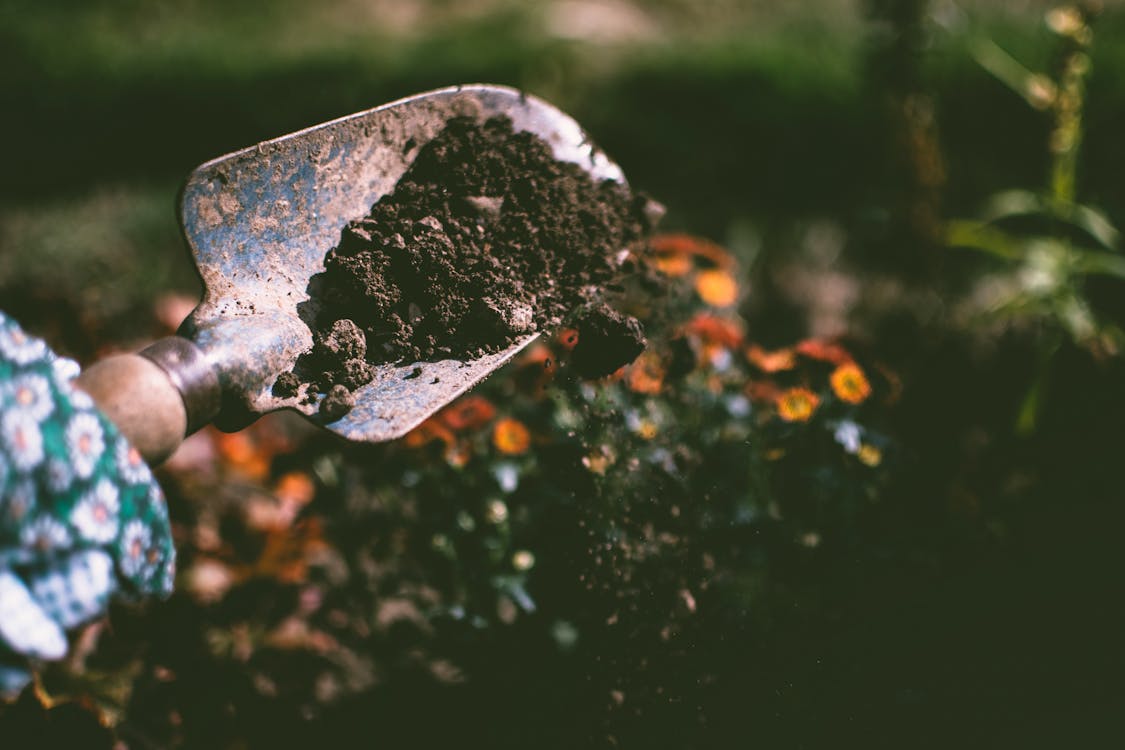 With all of this in mind, we hope you can see why John & Louise highly recommend picking up the phone and hiring a landscaping company. Instead of putting your garden (or your marriage) under the strain that they did, you can give Torrey Pines Landscaping Company a call today.
Torrey Pines Landscape Company
5560 Eastgate Mall, San Diego, CA 92121, United States