Termites – the very utterance of the insect's name is enough to give nearly any homeowner chills. The wood-fiber ingesting bug has long scourged southern California, but until recently the danger has been mostly overstated due to the relatively low impact of local species.
Western drywood and especially subterranean termites can cause substantial damage if left unchecked for long periods of time, but they are for the most part easy to spot and exterminated. While they remain the predominant termite species here in the southland, they are beginning to experience some competition from a far more insidious cousin.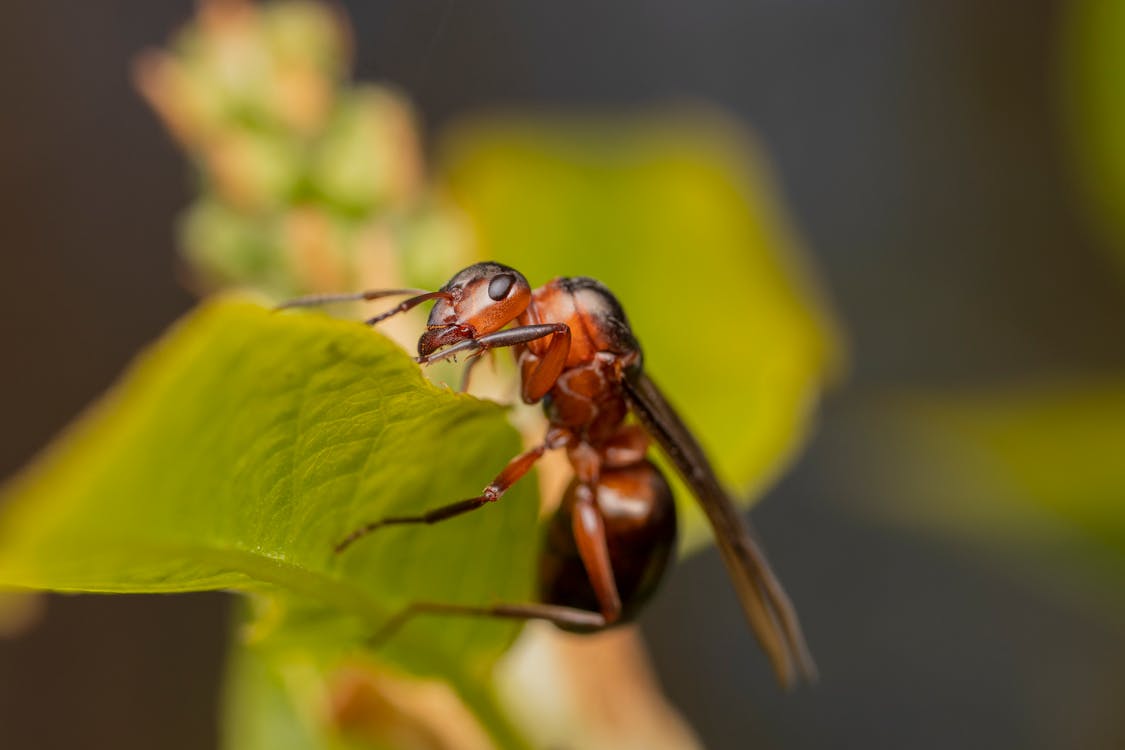 Recently, more and more Formosan termite infestations have been popping up all over southern California. This is bad news for homeowners, as this invasive species is commonly referred to as the 'super' termite due to the massive size of colonies and the terrifying rate at which they consume wood.
Formosan termites find their origin in southern China and much of tropical southeast Asia. The bugs were transported to Japan in the 17th century before making their way to Hawaii two centuries later. By the 1960's, they had spread throughout the southern United States via botanical exports from the Islands.
The detestable beasts can consume up to 15 ounces of wood per day once a colony is fully grown and cause substantial damage to buildings within three months of taking residence in your walls. Formosan termites are one of the most economically damaging insects in the U.S., causing over $1 billion in damage to structures annually.
Suffice it to say, if you notice signs of an infestation in your home, you need to call the experts, and quick. If you're concerned about the ecological damage caused by typical termite treatments, you can opt for a natural termite exterminator, the best in the eastern L.A. area being Natural Science Exterminating. We discovered them through their reviews on Google, which they have fully lived up to:
You can't beat Natural Science they are the best. We have been customers for almost 20yrs. They go above and beyond with their expertise and fantastic customer service. They arrive on time and always with a smile. I had Mike inspect my home yesterday, and he brought up other issues that he noticed that I should get fixed. Joey is who used to come, but I'll take Mike and say. What a wonderful young man. Of course, you can't get anything started without Julie. She's a wonderful asset to the company. Keep up the good job, and I will continue for another 20 yrs. Great company. – Katherine Henshaw, Google Review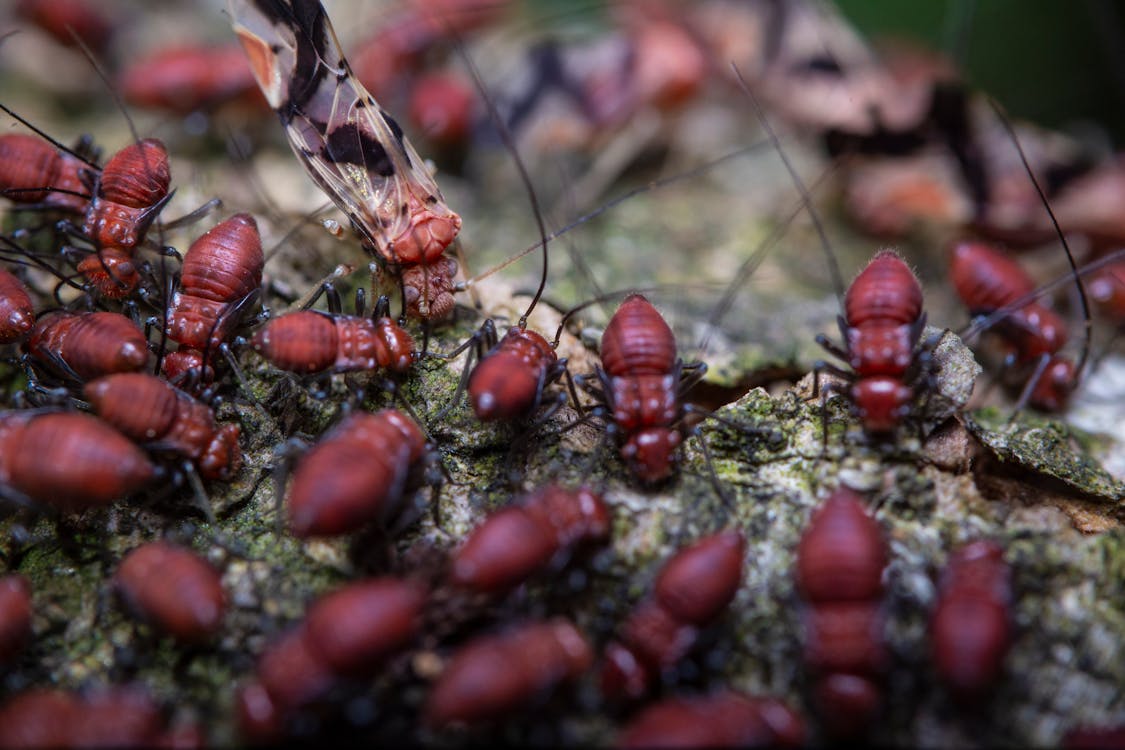 My husband and I were in the middle of a remodel and were informed that we had a termite infestation.  Our contractor referred us to David DeGraw, the President of the company.  He was able to come out immediately to assess the problem and schedule a spot treatment the same day.  We were so impressed with his timeliness and ability to meet our needs so quickly.  He also prevented any delays in our construction process.  David was professional, courteous, and attentive.  We will continue to use him in the future for a yearly inspection as we were so impressed with his customer service skills.  We will also highly recommend Hired Gun Exterminating to all our friends.  Thank you David for saving the day. – Jane Strand, Google Review
Don't let your home become the next victim of the Formosan termite scourge, get the experts out to your home the second you notice any possible signs of infestation. If you're looking for Garden Grove termite inspections to verify your suspicions, it's hard to beat Natural Science Exterminating.