A cubicle workspace is a partitioned area within an office that has multiple employees and workstations. The concept and design of cubicles were created many years ago; over time, their popularity has waned as they have become associated with outdated corporate culture. Many people report them to be boring and discouraging. The tech boom of the last decade has given rise to a modern and millennial corporate culture; the open office. As the trend spread beyond the Silicon Valley tech bubble, this aesthetic paradigm shift seemed to spread across industries, and open workspaces without any partitions became the most popular office design.
Renovating an office can require expensive design and construction, which can be a significant burden on the limited finances of the companies. Given recent events, many businesses around the world have struggled due to the pandemic. For the past several months, employees have been required to work from home as per social distancing protocols. However, companies are now asking for their employees to return to the office and their normal working routines. That puts a huge health responsibility in their hands. Companies need to provide a safe working environment to employees while following social distancing health guidelines; they also need to design a workplace for optimal productivity levels. The pandemic has created a devastating recession in the economy, and now, organizations are striving with serious effort to rebuild their business operations in order to survive. Therefore, cubicles are making their renaissance as the most reliable set up for offices to operate during the pandemic. 
There are many benefits of working in cubicles, as shown in a study that reports that "simple visual enclosure improves perseverance."
Cubicles help maintain social distancing
In these unique times, everyone is advised to maintain a two-foot distance from others to avoid the spread of the virus. Given these conditions, office cubicles are a great way to ensure a safe distance between employees. Working in cubicles can help people maintain separation and distance from each other while working in the same office. This way, managers can have their employees at work in the office, without worrying about social distancing issues. 
Cubicles allow for personalization
Installing cubicles in your office can ensure that adequate personal space is allocated to every employee. In one's own cubicle, each employee can decorate and manage their personal space as they wish. Calendars, motivational quotes, photos of friends and family…all of these are items that people may want to display in their cubicles.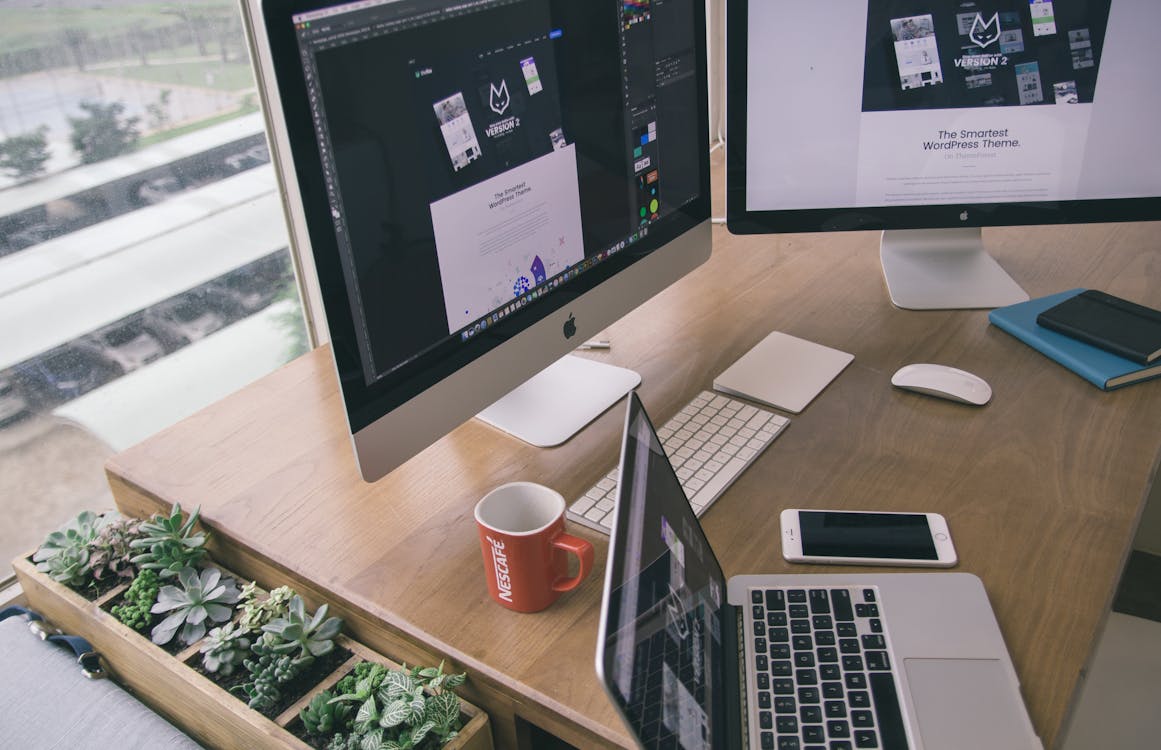 Cubicles ensure fewer distractions
Despite the popularity of open offices, some people complain that they get more hype than deserve.
The amazing benefit of Orange County Cubicles is that they allow people to work without any distraction. Their attention will not be disturbed by their colleagues. Employees are more likely to meet business targets and goals when they have dedicated space to execute their responsibilities. They may make them feel happier, improving morale, which further translates into higher productivity levels. 
For the return to regular work, cubicles may help your business make a strong comeback.