Divorce is a tough thing to go through no matter what stage of life you're in, how old you are, or how difficult your relationship has been. Whatever the case may be, you have built a life with the other person and separating from them can be as damaging and painful as separating from a part of yourself.
Traditional divorce litigation seems tailor-made to make this process even more painful, with each side's lawyers pitting the couple against each other for even the most meager scraps accumulated during the relationship. Often, all that is left of the previous life they shared is a pile of ashes, a whole lot of hurt feelings and deep, burning resentment.
That's why mediation, a more amicable alternative to divorce litigation, has been gaining ground in recent years. Mediation involves a neutral third party, typically a lawyer who specializes in the field, acting as a go-between for both parties, finding compromises and agreements that leave both parties fully intact, if not wholly satisfied.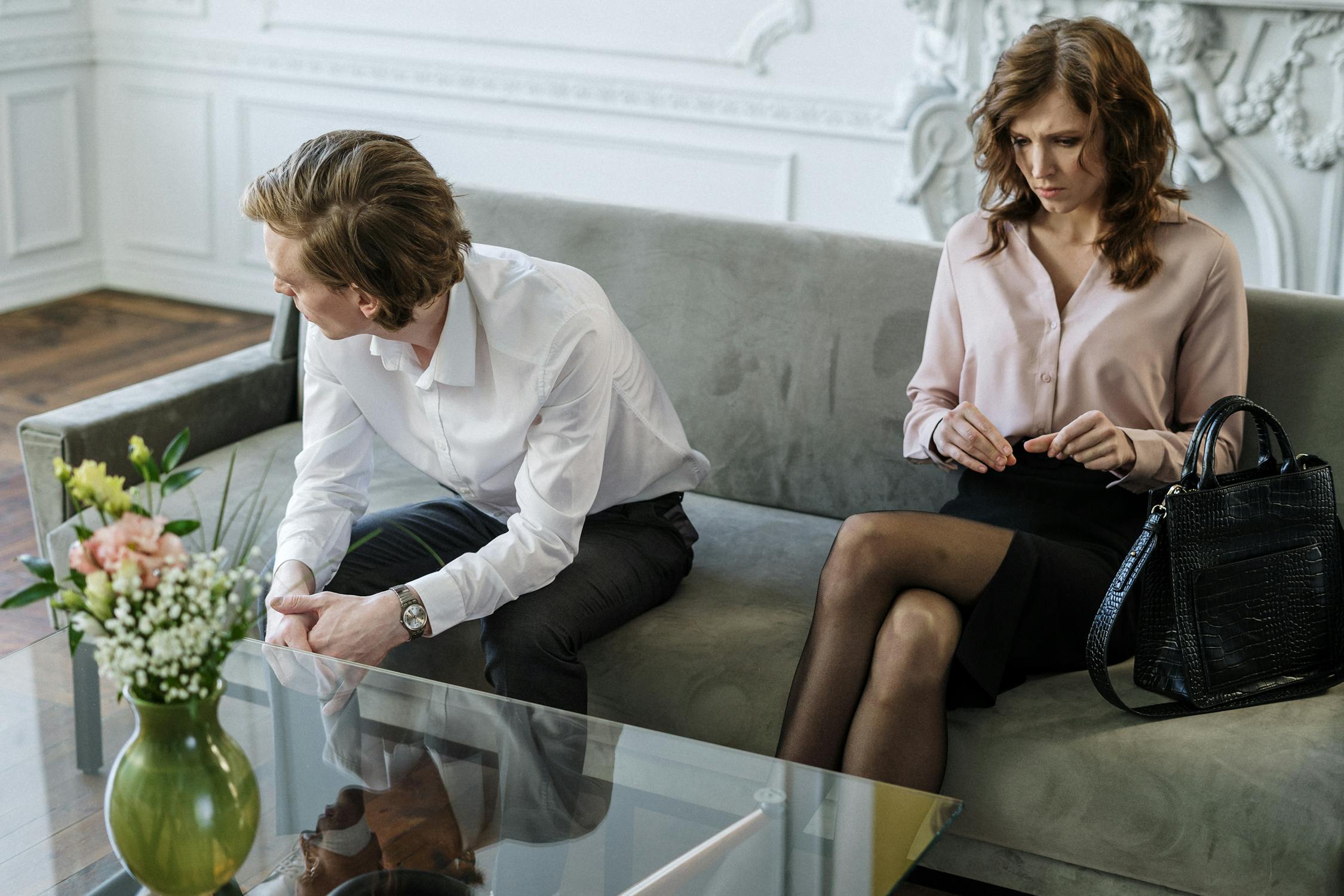 Couples looking for an Irvine-based divorce lawyer who specializes in mediation should look no farther than McNamee Mediations, one of the leading firms in all southern California. With decades of experience and a huge list of satisfied clients, McNamee can help mitigate the damage wrought by your divorce by providing a peaceful resolution to the contentious aspects of separating.
As proof of McNamee's efficacy, the firm holds a stellar 5-star rating on Yelp, with many clients choosing to write lengthy testimonials on their professionalism and good character:
"I called Coleen McNamee because I needed info on mediating my separation/divorce. Sadly during our initial conversation we realized she was unable to help me because of the county my court is in. She doesn't service that area. She was kind, considerate, understanding and an all around good human! I do wish I could have worked w her because of how knowledgeable and pleasant she was. She answered all my questions even after she knew she wouldn't be able to get my business!

Even though I couldn't work w her…I wanted to give a great review because I feel she'd be a great asset if you're going through a miserable time & need support!"

Cathy R., Yelp Review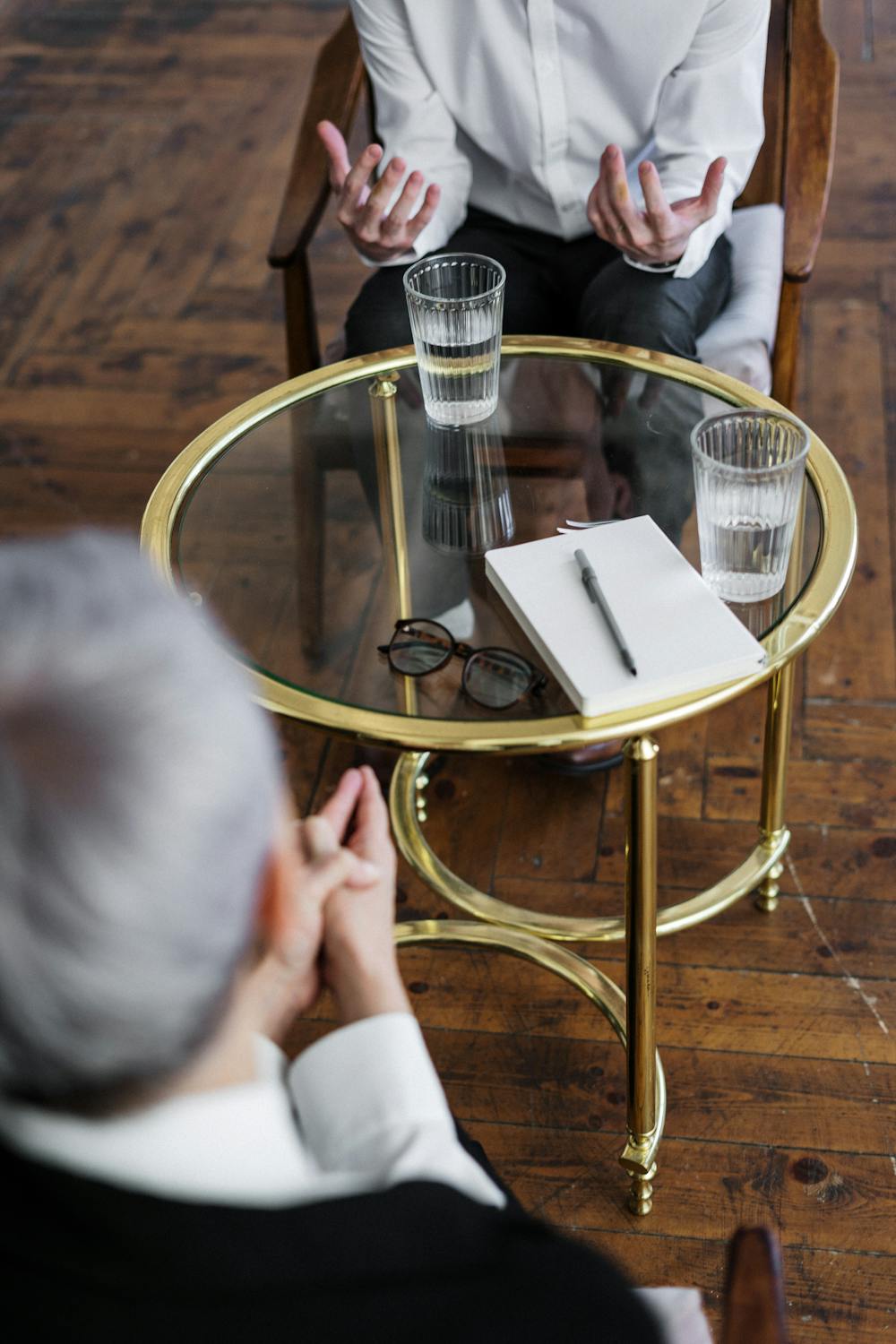 Read Mark S.'s review of McNamee Mediations on Yelp
"Working with Colleen is like working with a lawyer, therapist, and friend, all in one. Not only does she know the law due to her years of experience, Colleen is able to resolve issues creatively, so that both parties feel like they are getting what is fair.

I highly recommend mediation if you don't want to spend tens of thousands of dollars on your divorce. And I highly recommend Colleen specifically if you don't want your divorce to turn ugly and contentious. Colleen was able to come up with solutions I had not known were possible when hammering out the details of my divorce, so that issues I thought would be hard to resolve became more manageable. She also gave sound, caring advice when we had questions regarding our children. I got the sense that Colleen truly cared about us and whether we were happy (as one can be in such a situation) with the terms we came to agree on.

Going through a divorce is the hardest thing I've ever had to do. But Colleen made it equitable, less daunting, and as simple as possible. I can't recommend her enough."

Allison R., Yelp Review
If you're going through a separation with your spouse, you owe it to yourselves and your families to reduce the harmful impact as much as possible. With mediation, this becomes infinitely easier, and McNamee Mediations is one of the best out there.
McNamee Mediations
+19492233836
4590 MacArthur Blvd Suite 500, Newport Beach, CA 92660