When relationships go awry, the inevitable heartbreak and turmoil can feel like the end of the world. That said, no matter how painful it is for love to end, sometimes people are not meant to be in one another's lives and it is better to part ways than to continue to remain in an unhealthy partnership. Divorce is far from out of the ordinary in today's day and age; nearly half of married couples in the United States eventually divorce.
In these challenging times, many are still trying to recover from the trying times of COVID-19. The pandemic has not only affected businesses and communities; it has had massive effects on our domestic relationships.
If the outbreak has become a source of stress in our professional lives, it is natural to feel anxious and stressed. None of us could have anticipated such an event; with families being locked down together in our homes, unprepared for such a disaster, percolating issues become more and more complicated. In living together, couples may discover that issues that have otherwise seemed trivial are now magnified. Couples are now finding out more differences and deeper issues; with the negativity around us, it is easier than ever to fixate on things we hate about each other, instead of resolving conflicts.
Once a couple has decided to embrace this path and has decided to part ways, they will need to face several complexities in divorce. In all likelihood, the split is marked with a plethora of emotions including fear, infuriation, grief, and anxiety. The feelings are intense. Such a response is natural and normal, but it can make the breakup much worse. It is important not to think of the split as a war.
When it comes to the divorce process, mediation is usually the easier way out, compared to litigation. When two parties enter into a courtroom, there is a high likelihood for relations to become more polarized than either could ever expect and thus the chances of coming to a mutual settlement decrease. Mediation, on the other hand, is a mutual agreement, with the two persons deciding what is best for them, themselves. Mediation offers a more private experience than being under the scrutiny of a judge; a mediator offers a safe and confidential alternative to the courtroom.
When children are involved, their well-being should be considered the highest priority. It is never easy for a child to witness this phase between their parents. The alternative to litigation is having a neutral, unbiased third party act as a mediator to bridge the communication. Though McNamee Mediation's practice of family law mediation in Orange County is not counseling, some of their client couples have even reconciled in the process! Moreover, while mediation may require a few thousand dollars over a matter of months, litigation can sink tens of thousands of dollars and a number of years. No one wants to spend their precious time and energy on something so painful.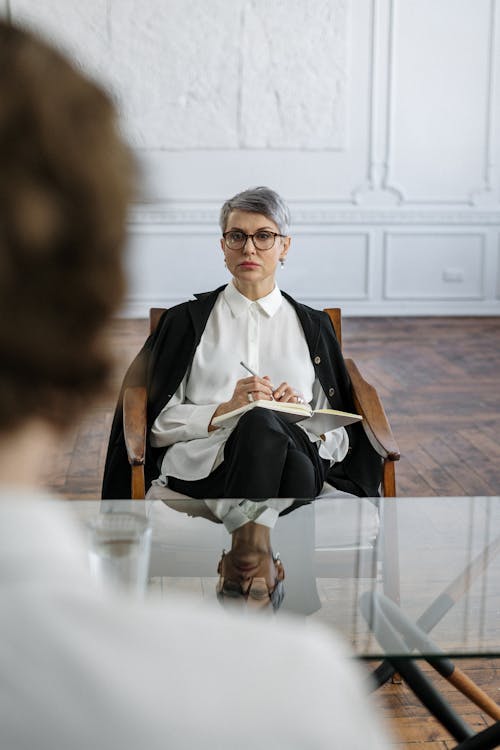 If you are seeking to file for divorce and are looking to minimize the pain, time, and energy involved, give McNamee Mediations a call today.
McNamee Mediations
4590 MacArthur Blvd Suite 500, Newport Beach, CA 92660, United States