Talk to any couple that's been married for more than a few years and you're likely to get the same story: marriage is not easy. Marriage takes work. Marriage takes dedication, and often it can cause your lowest lows as well as your highest highs.
One of the most common stories we hear from recently divorced couples may surprise you: they still loved each other or at least wanted to stay together, but they just couldn't figure out how to make it work. More and more couples are finding that they just don't have the conflict and emotional management skills to make a relationship last even when conflict is unavoidable.
Enter the marriage contract. Created by divorce mediator McNamee Mediations, the marriage contract allows couples to define the parameters of acceptible behaviors from one another that may provide a saving grace to the marriage. The contract acts as a last resort option that, when violated, automatically triggers the initiation of the divorce process.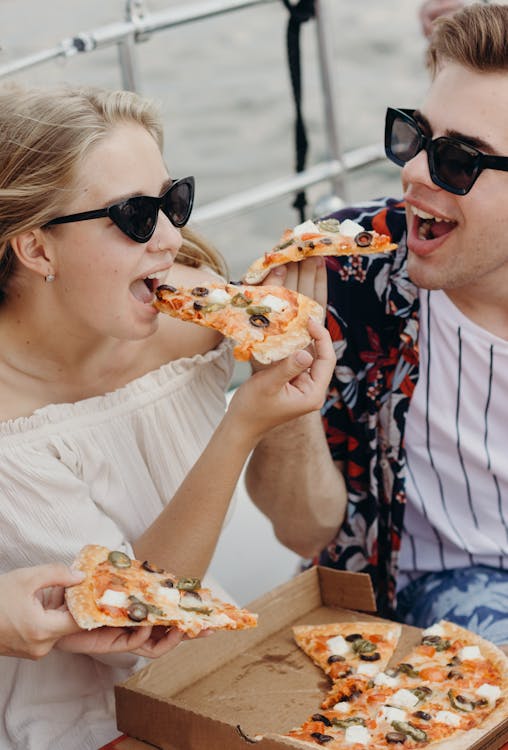 Why would a divorce mediator develop a contract designed to save marriages rather than facilitate ending them? That's just the kind of business Colleen McNamee prides herself on running, ensuring that marriages that don't need to end, don't. This dedication to quality service is reflected in the sterling reputation the firm has amongst its clientelle, as evidenced by its 5-star rating on Yelp. Check out what they have to say:
There is no question in my mind that Colleen and mediation is the best route in order to address the separation/divorce process. Attorney's only make simple discussions and issues more contentious. They have only one agenda…to make them/their firm more money at your expense.

By sharp contrast, Colleen genuinely cares about her clients, their pocketbooks and their emotional health throughout her approach.

Colleen will knowledgably answer all your questions with a keen eye towards the legal aspects.

I can speak firsthand on the matter as she turned a situation between me and my ex that was spiraling out of control with attorneys into an amicable solution with grace, compassion and empathy.

Kevin Y., Yelp Review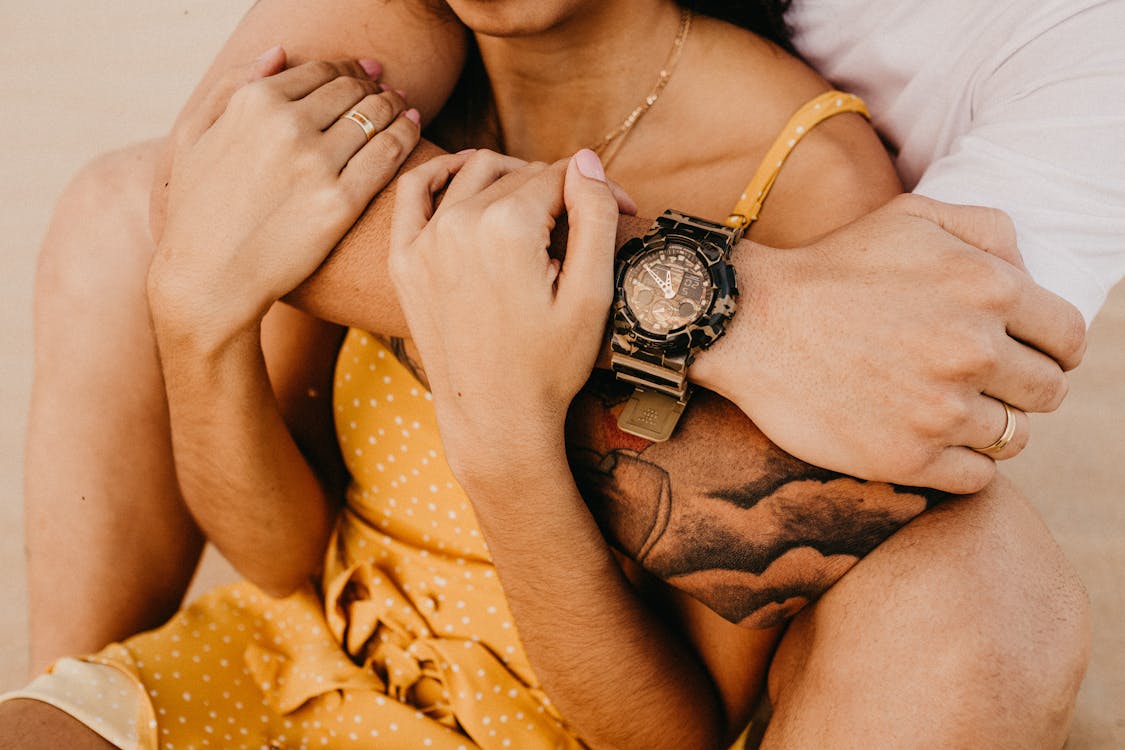 Read David S.'s review of McNamee Mediations on Yelp
My husband and I just completed our divorce process, and things went so much better than I ever thought they would. Colleen's professionalism, compassion, and calm demeanor helped both of us get through the process as painlessly as possible. I  will be forever grateful to her. She is extremely knowledgeable about the law, and also very creative in thinking of outside the box solutions that ended up helping us come to an even better agreement than we ever could have reached had we litigated. We were both referrer to her by independent friends who had used her and highly recommended her services. We are both thankful that we found her and plan to refer her to any family members or friends that find themselves in the difficult position of needing to divorce. Thank you for everything, Colleen!

Jessica W., Yelp Review
If your marriage is hitting a rocky point but you are unwilling to abandon ship, you may benefit from getting in contact with McNamee Mediations and enlisting their services in creating a marriage contract. The process will point out exactly where you need to improve and may help you develop the conflict management skills and areas in your personal life you can make enough improvements to hopefully save your marriage.