As the situation with the Colorado river grows evermore critical, monumental efforts are going to be needed to reduce the water usage throughout Colorado, Utah, Arizona, Nevada, and southern California. A major casualty of the drawn-up interstate agreements is the usage of natural turf in public spaces, a measure that will inevitably be imposed on private single-family homes as the crisis deepens.
This is already happening in cities like Las Vegas, where even big businesses are feeling the water squeeze. Recent changes in Nevada laws have forced even the major hotels and casinos lining the Las Vegas strip to tear up their natural turf, not to mention the thousands of residents who have abandoned their natural grass lawns in favor of more conservative alternatives.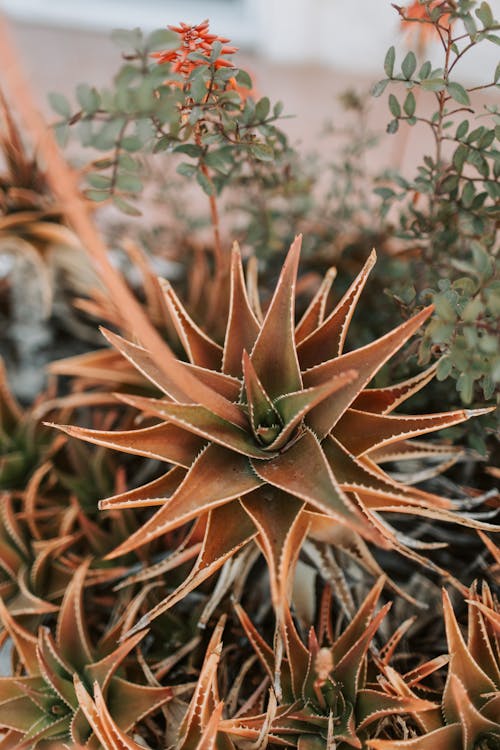 That begs the question – what alternatives are available to homeowners? If they can't have their lush green lawns, what are they going to do with the yard? Pave it over?
Your alternatives are highly dependent on where you're located. Native plants that include shrubs, grasses, and succulent plants are a popular choice for homeowners here in southern California, but in the arid desert valley of Las Vegas, native plants are either nonexistent or totally unappealing. For them, the simple rock garden is a cheap and relatively aesthetic alternative, though it's a painful experience to walk on it with bare feet.
Another popular lawn alternative is utilizing clover, which is a far hardier plant than most grasses used in lawns. The humble clover grows much better in poorer soils, doesn't need harsh chemicals to survive, and uses significantly less water to survive. However, even if it does use less water than broadleaf grass, it still requires a significant amount to keep it alive in the hot summer months. In a parched environment, like we're living in, this could quickly turn into a luxury most can't afford.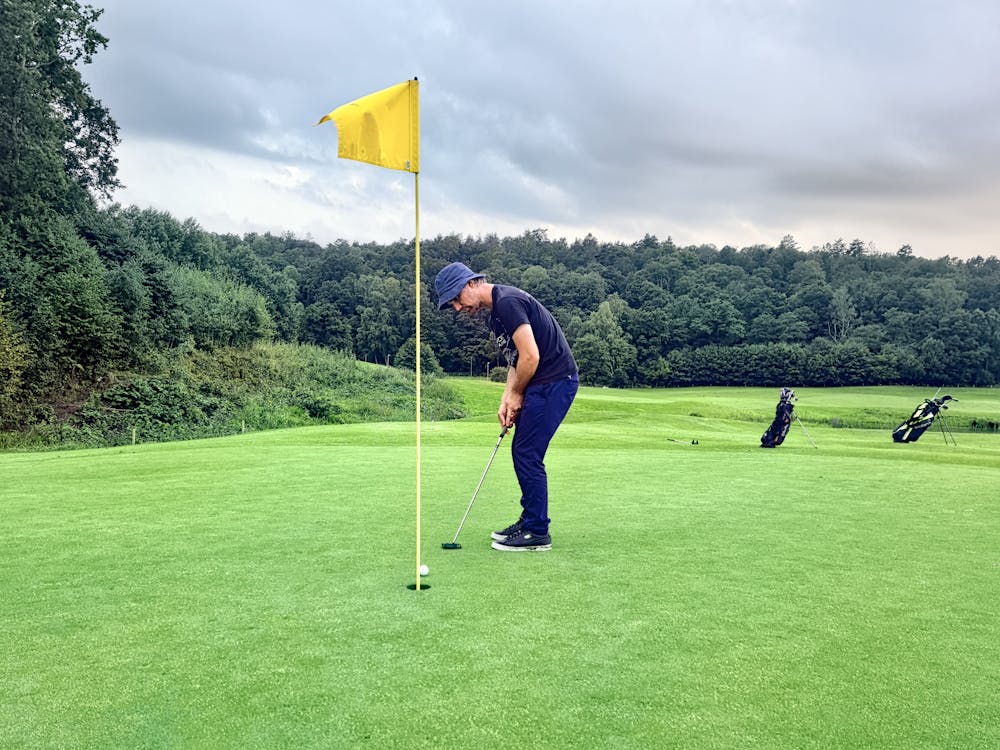 This leads us to a universally usable alternative to the traditional turf lawn – synthetic grass! While instantly recognizable as that gross material mixed with shredded up tires that you played football on in high school, the consumer-grade product has improved leaps and bounds over the last decade and is an attractive and cost-effective alternative to keeping your water-intensive natural grass lawn.
Getting a synthetic grass lawn isn't as easy as ripping up the real stuff and throwing down a new green carpet, however. I've seen way too many artificial lawns that look like they just nailed down some putt-putt golf mats over a bunch of dirt mounds! If you're going to be that lazy about it, you need to hire a professional to get a solid, aesthetically pleasing lawn replacement.
The best installers here in Orange County are NoMow Turf, a local firm that's been providing homes with picturesque synthetic grass installations for over a decade. They take their time with each project, leveling the ground, installing proper drainage, and taking precise measurements for a consistent quality installation.
The southwest is in crisis, and it's not looking like that crisis will end anytime soon. Extreme measures will soon be put in place, and lawns will likely be going the way of the dodo whether we like it or not. Get ahead of the rush and get your expensive lawn replaced by a synthetic alternative today by calling NoMow Turf:
+18559688873
26774 Vista Terrace, Lake Forest, CA 92630