Being a trucker is a tough job, not only for your body but for your mind. Running a 40 hour loop from California to Wyoming and back to make deadlines, only getting up out of your seat during rest stops to take care of business and get more coffee – those are the circumstances many truckers face on a nearly weekly basis.
This kind of activity takes a heavy toll on the health of truckers, but perhaps more importantly, it has a drastic effect on their ability to drive safely. The Federal Motor Carrier Safety Administration notes that truck driver fatigue was a leading factor in large truck crashes each year, including in many incidents that involve fatalities and injury to people.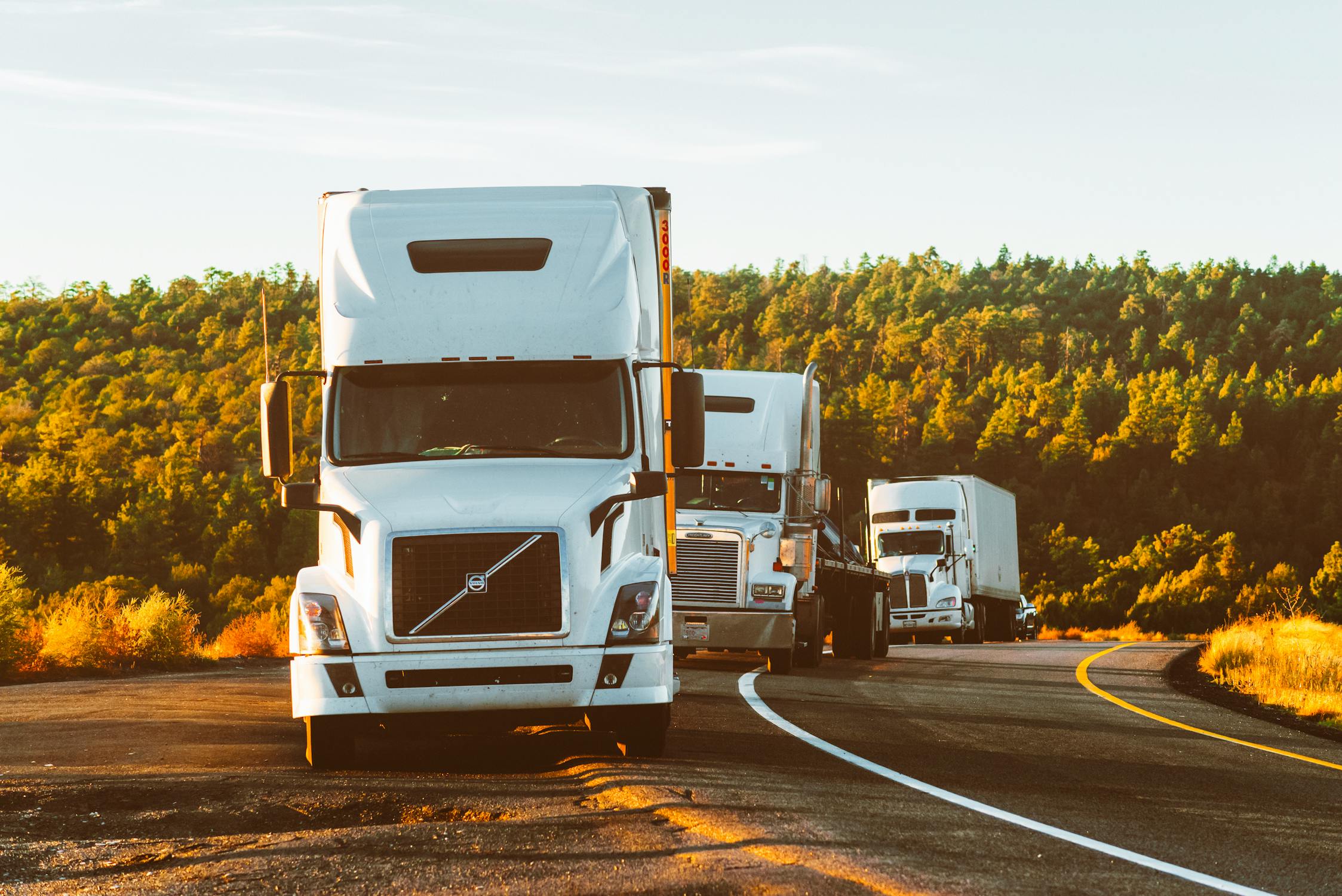 People aren't the only ones in danger in these situations, however – your business and livelihood are as well. Each container being towed represents many thousands, if not millions worth of merchandise, and your truck itself is a high ticket item that can't be easily replaced.
You can reduce fatigue through a number of different means – reducing coffee intake, staying hydrated, eating better, and taking more naps during long drives. We all know, however, that fatigue is inevitable for those of us working long hours on the road, and that fatigue can be dangerous.
That's why a solid truck insurance policy is so essential for truckers making long hauls all over the country. A good policy can make the difference between a life-ruining disaster and a mere bump in the road.
For those haulers looking for a policy in southern California, SWAN truck insurance is making major inroads in the sunny valleys of San Diego. The company specializes in small businesses in sectors like trucking and construction, and so they are especially handy for the drivers who own their own rig.
Take a quick peek at the testimonials provided by long-term clients over the years to get an idea of how their company meets and exceeds their customers' needs:
I've been working with Chris and his team for over one year and two months. My first insurance for my business. He always makes time for my questions or concerns.

No matter how small or tedious and responses are always timely.

Chris and Anna are very professional, polite, hard-working people, patient. They do their best to provide the information needed. Very well organized. For my business, this is more than fine. I don't even want to change my insurance because I don't think so,  I will find someone better than Chris and Anna. Excellent customer service!

I would strongly recommend Swan Insurance because of its quality service, full transparency, ease of doing business, and most importantly reliable. Happy with SWAN INSURANCE!!!

Matthew Murdock, Google Review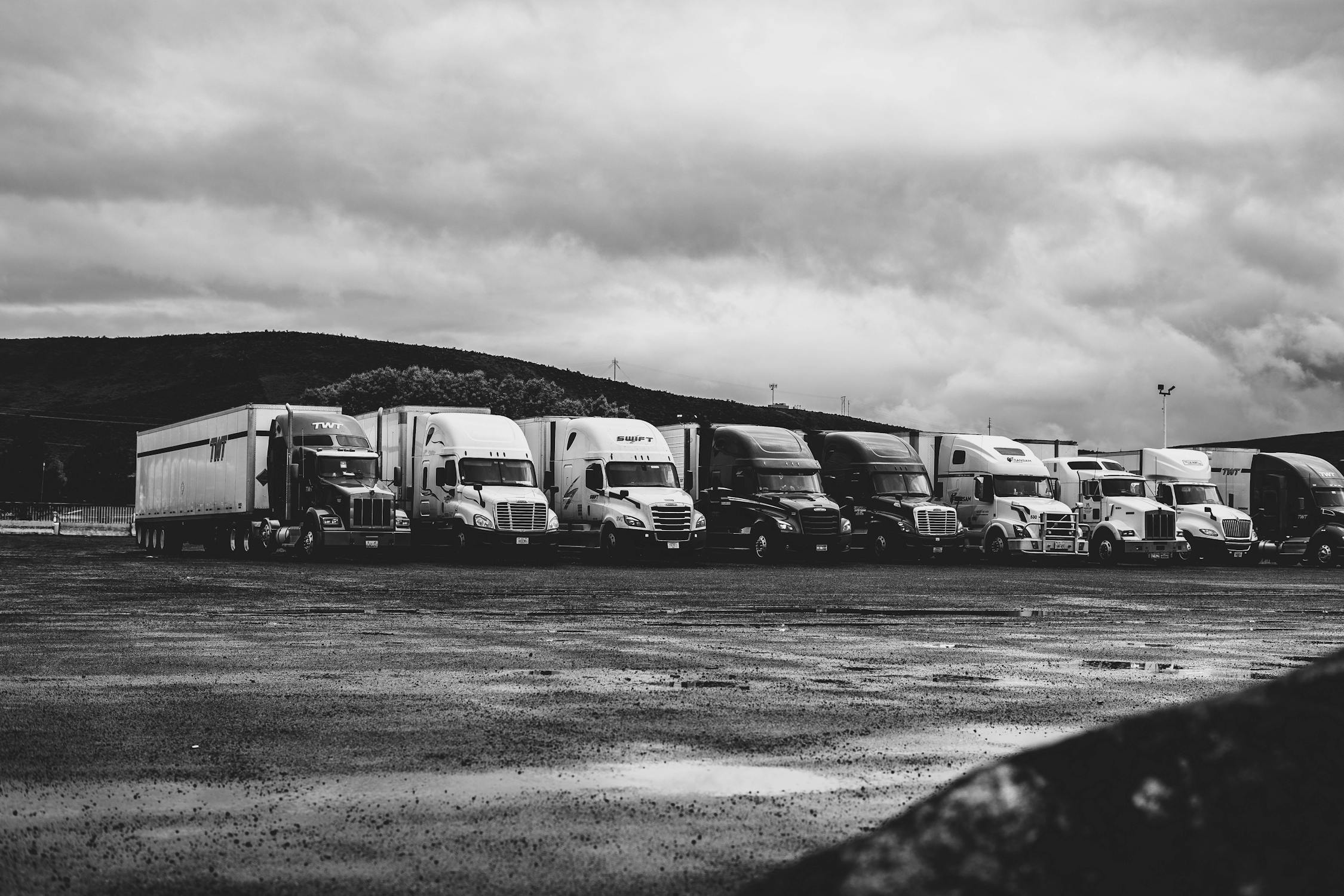 I came across Swan Insurance by LUCK! Chris Mahlberg has been amazing. I was looking for new commercial auto insurance for our small family business, the rates had been increasing drastically over the previous years. Chris and his team have been great and take the time to get the best quote possible. This will be my second year renewing with Swan Insurance, I also have told all of our friends that also own dump trucks they need to use them. I would give 10 STARS if I could! 

Melissa Celeste (Carmine's Trucking), Google Review
If you own your own truck or just need insurance for your contracting business, look no farther than S.W.A.N. Insurance. They'll get you set up so you won't need to worry every time you leave for another haul.
S.W.A.N. Insurance
+18583813108
2148 Fourth Ave, San Diego, CA 92101