When I was a kid, one of the weekly chores I had to do was take out the garbage cans the night before collection days. Our house had a little alley in the back that led to our gate, bordered on one side by the house and the other by a brick wall and a planter, and every week I'd trundle through that little alleyway to take the cans out to the street.
For 75% of the year, that presented no real problems outside of an occasional rainy night or when I was barefoot and had to walk through freezing cold, freshly watered grass. The last 25%, however, was how I recognized that summer was here yet again: the spider webs.
I never knew what kind of spiders liked to build their thick, tangly webs at perfect head height, but I do know they were huge, brown, and I was terrified of them. Every time I unknowingly walked through a web, I would need to shower as soon as possible or I would be imagining spiders crawling all over me for the rest of the night.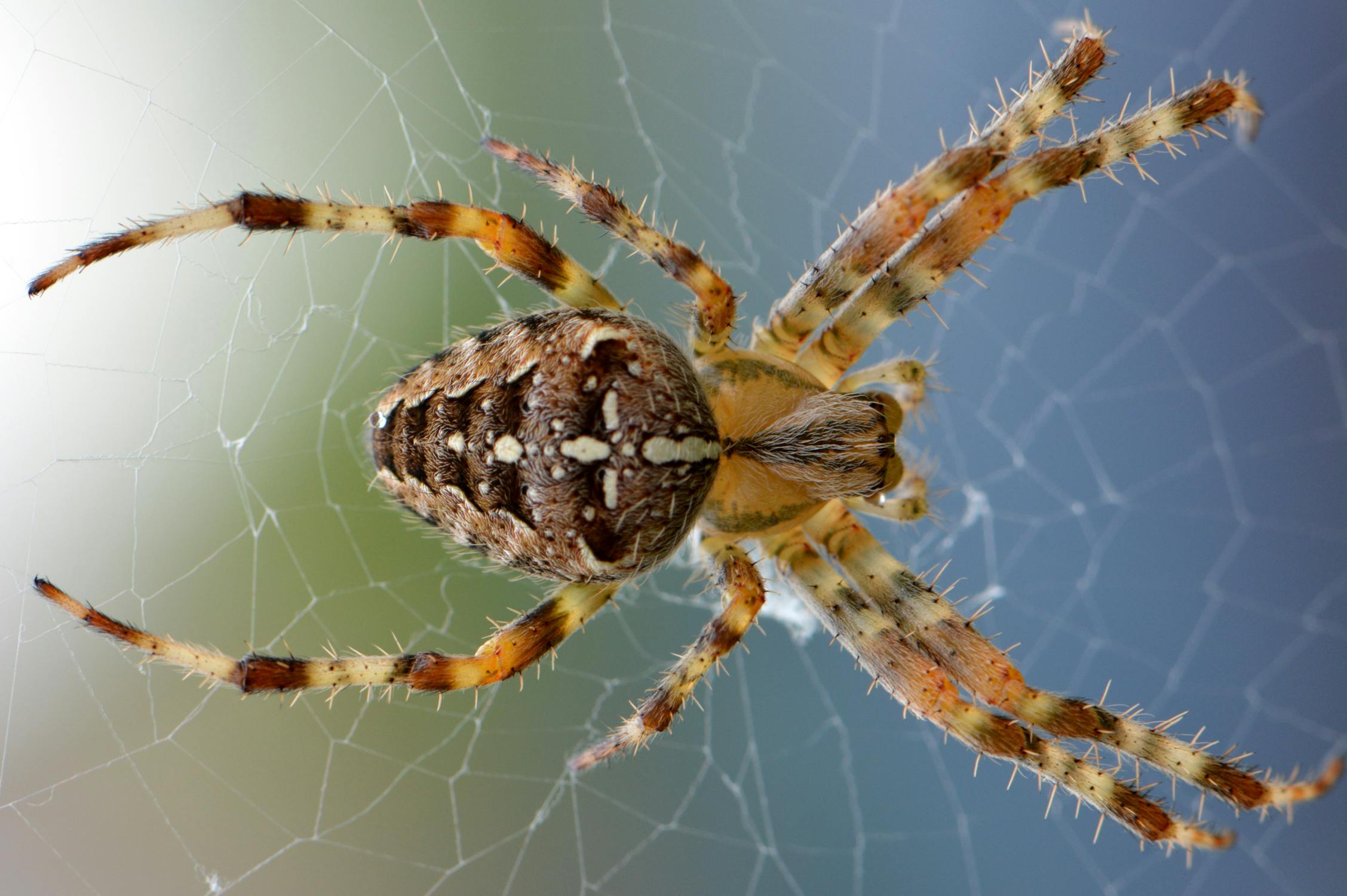 This fear was caused by maybe 3-4 spiders at a time building webs in the back yard. Imagine my horror, then, to discover that spiders occasionally exhibit infestation behaviors, and entire buildings can become one giant, nightmarish mass of spindly spider legs.
Luckily, we have ways of combating these horror-movie like scenarios. Solid pest control companies can make short work of even the scariest spider removal jobs, and we here in California are lucky enough to have one of the best companies in the industry: Grand Oaks Pest Control.
Grand Oaks is one of the rare pest control companies that practices impeccable customer service along with their quick and efficient pest removal services. A quick gander at their many reviews on Yelp gives you a helpful picture of their character:
"Much like others leaving reviews here, I too wish I could give more than 5 stars.

Justin was responsive, reliable and went into great detail to explain what was going on with termites in my home. He took extra time and care to address any questions I had and even went as far to educate me and explain about questions I should have asked but didn't know to. Scheduling was quick and easy too.

Gary came out to do the physical inspection with Justin. They both used shoe protectors before entering and wore masks the entire time. I've had other pest control companies come out over the years and no one ever went above and beyond like they did. And all other companies refused to go under the house, but not Gary and Justin!  Gary performed the service and again, was thorough with explaining what he did, how he did it and after care instructions. Gary was courteous, professional, knowledgeable, kind and speedy.

I will recommend this company to anyone who will listen! Fantastic job!!!"

Jamie B., Yelp Review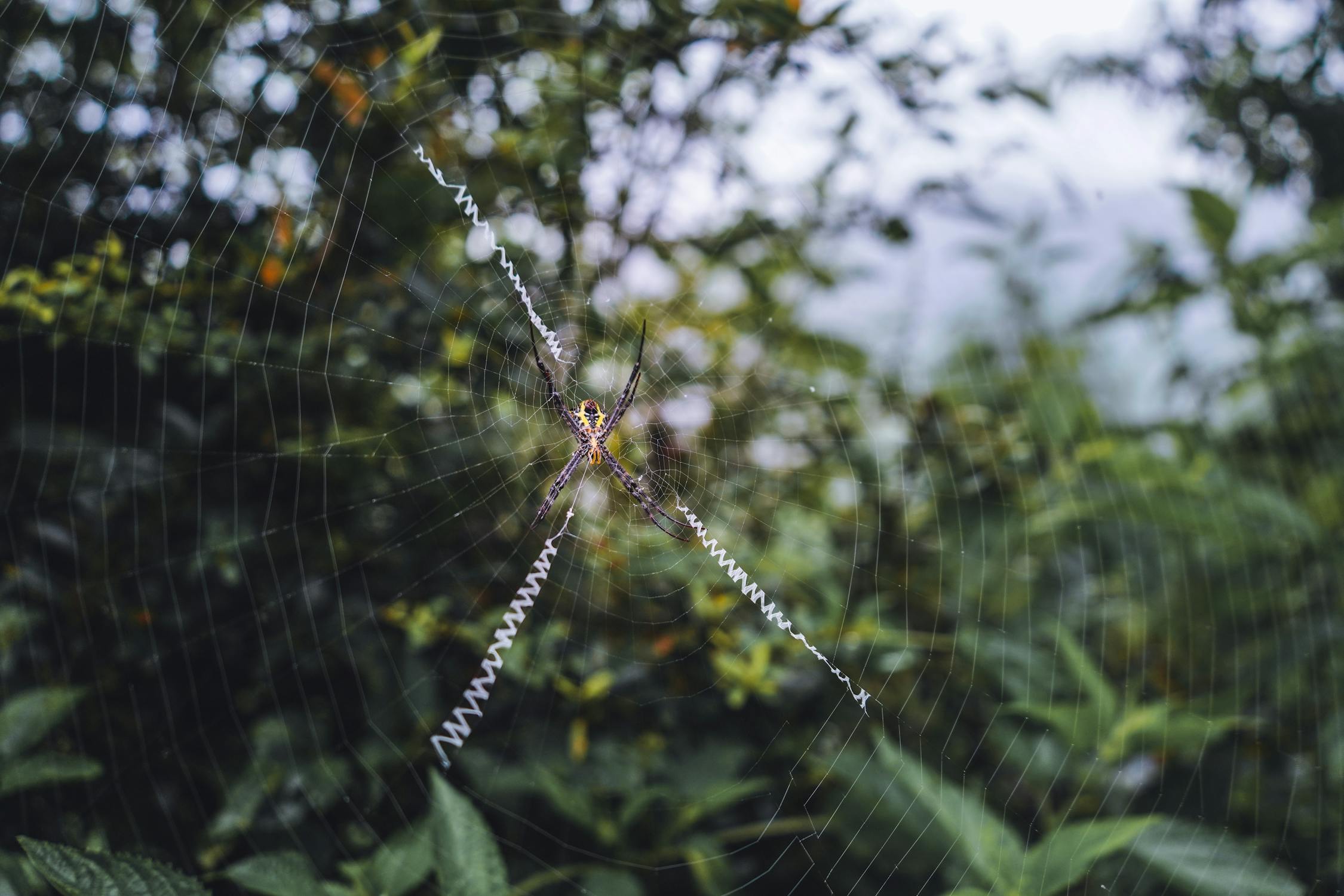 "I highly recommended Grand Oaks Termite Control.  I had an unusual situation where there were many areas of my wood paneling and roof that were affected by termites and wood rot. I have a decorative tree growing through the front part of my home which makes it very difficult to treat without damaging the tree. When Jason came for the preliminary inspection, he knew exactly how to effectively treat my home without harming my favorite tree. His estimate was very reasonable and his communication was top notch. He kept me appraised of all the curve balls and never stuck me with any unexpected cost. I was very impressed with the workmanship of his teammate Gary who took care of all the woodwork, a true craftsman.

I can wholeheartedly recommend Grand Oaks without any hesitation."

John B., Yelp review
If you've walked in on a shed chock full of fist-sized clumps of spiders, go ahead and finish hyperventilating in the shower. Once you've calmed down, give Grand Oaks Pest Control a call:
Grand Oaks Termite and Pest Control
(626) 538-4156
110 S Worthy Dr Glendora, CA 91741