For those who are tackling an entrepreneurial venture in the twenty-first century, you will no doubt face quite a few challenges. As we enter into a decade of global uncertainty, it will be essential to be protected from risks. With that in mind, it is vital to fully and properly insure your life and your business. For young entrepreneurs who may be thinking about insurance for the first time, we recommend that you consider purchasing the following five major forms of insurance and set them up for yourself and your business as soon as you can. Do this, and you will feel far more protected for all that is to come.
Disclaimer: This article is not professional insurance or legal advice. We recommend speaking to a certified insurance agent to discuss your options when it comes to insurance coverage.
Life Insurance
This is perhaps the most important and essential form of insurance. It is natural for many to want to protect everything that one has worked so hard to attain. Life insurance is a must—it offers peace of mind that alongside your assets, there will be a payout to make sure that those who are left grieving your loss will receive financial compensation. This can be of great help in arranging for funerals and potential business succession.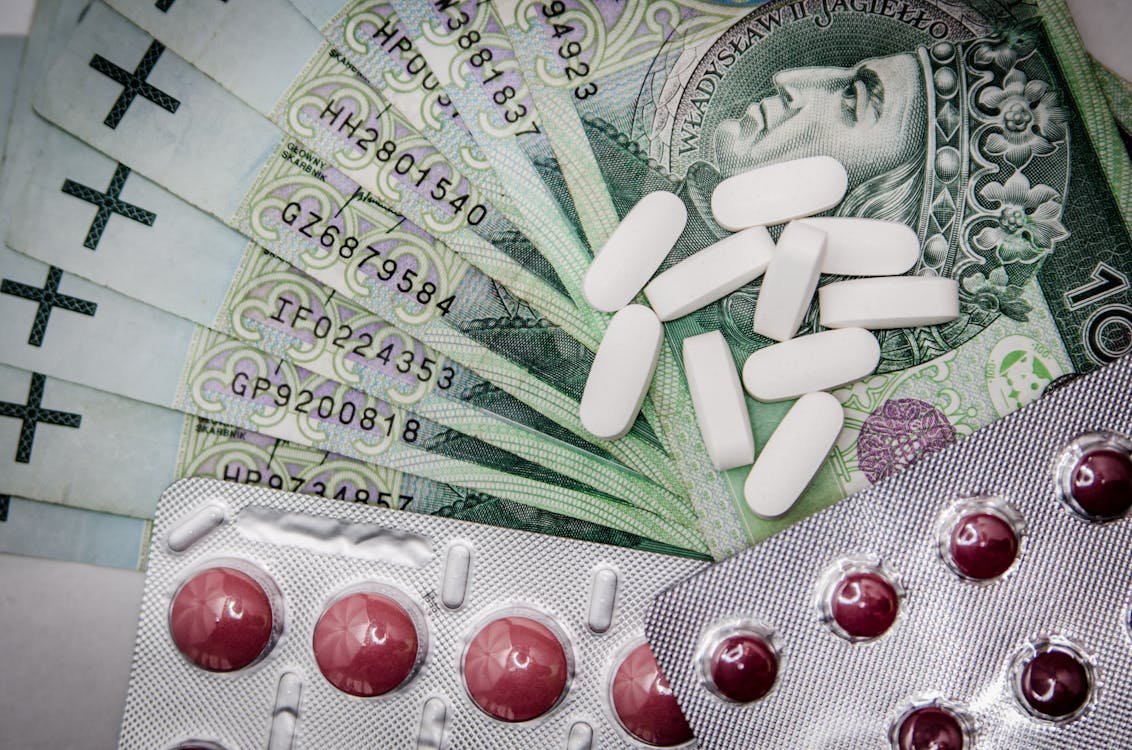 Home Insurance
The last thing you need as a busy, young entrepreneur is a domestic disaster, ruining your ability to grow your business. To avoid that problem, consider making an investment in home insurance. Such an investment offers proper protection in the face of a problem like a flood or home invasion. This extra peace of mind will help you concentrate, knowing that your home is secure, allowing you to keep your mind focused on starting, growing, and operating your business.
Personal Liability Insurance
Professional indemnity insurance, also known as personal liability insurance, is vital in legally protecting you and your assets should any disaster befall you in light of the risks you assume and the projects you undertake as a business owner. This insurance will give you the assurance that so long as you remain ethical and fair, you will be protected in your creative and entrepreneurial endeavors.
Product Liability Insurance
If you are in the business of manufacturing and distributing products, you want to know that you can sell them with confidence. However, even the best product could contain some sort of fault, which could be held against you in a product liability claim. Product liability insurance will mitigate these risks.
Workers Compensation Insurance
If you employ anyone to conduct work for your company, then you should do all that you can to make sure that they will be compensated should anything happen to them while on the job. State Farm offers many forms of insurance, including workers' compensation. Santa Monica Insurance agent Byron Galindo specializes in workers' compensation, landlord, earthquake, personal, and business insurance.
In these uncertain times, insurance is essential. Business owners should protect themselves and their companies from any risks and damages that may arise from unforeseen events and unpredictable accidents.
Byron Galindo – State Farm Insurance Agent
214 Pier Ave, Santa Monica, CA 90405, United States