After a few shaky first steps, the cannabis industry is finally beginning to take off in earnest. With some industry experts projecting a yearly growth rate of thirty percent, cannabis is expected to reach yearly sales rates in the hundreds of billions of dollars in the coming decade.
One major issue that continues hampering the industry's growth is the legal aspect of the product – cannabis STILL inhabits something of a legal grey zone. While it's been widely decriminalized, the federal government continues to classify it as a protected substance.
This means that the banking and payment processing industries either refuse to do business with firms operating in the space or charge them far in excess of their more legally protected peers. Since cannabis-based businesses can't work with a bank and are charged exorbitant fees by credit card processors, most are forced to do business in cash that needs to be stored and transported to a local credit union.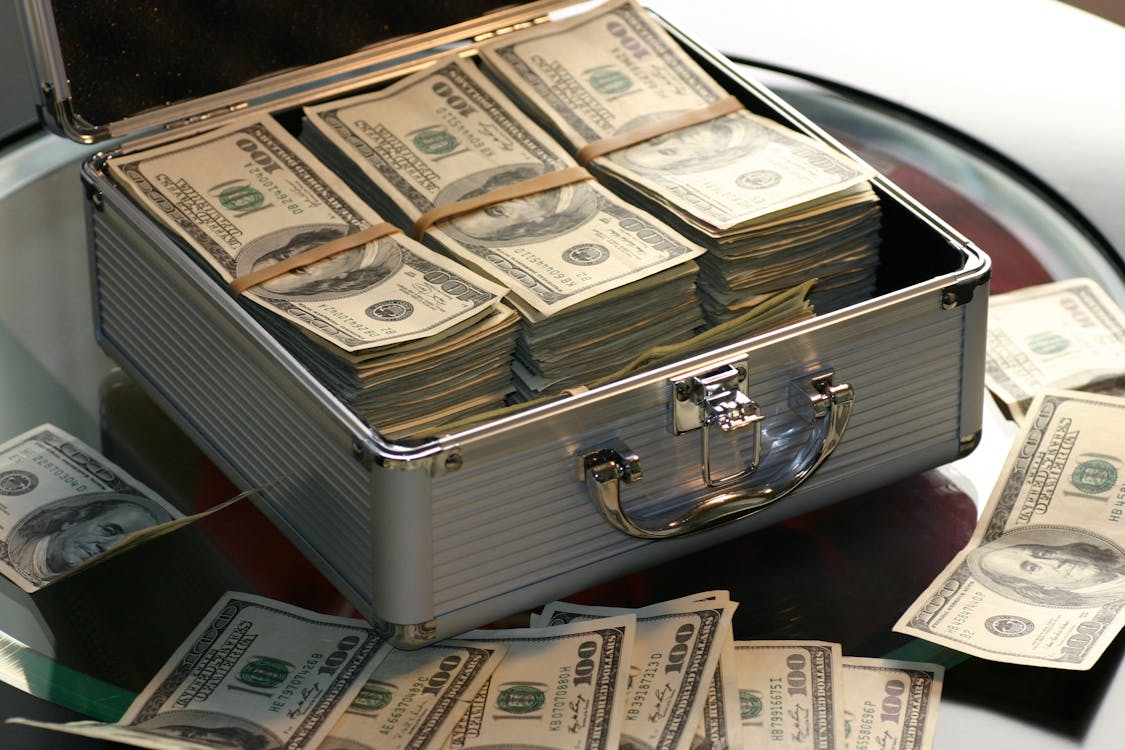 This is complicated even further by the onerous tax burdens many states have placed on the industry as well. Companies are forced to increase prices dramatically in order to offset the taxes levied on them by the state, making it far more expensive to do business legally than it would be to sell it on the black market.
This leaves cannabis businesses, especially cannabis dispensaries, in a very vulnerable position. Their product still enjoys a very healthy presence on the black market, and their businesses are usually flush with cash. This combination makes them a prime target for criminal activity.
This, of course, has not gone amiss by the criminal element that has run rampant in the country over the past few years. Robbers, thieves, and elements of more organized criminal organizations are now routinely targeting dispensaries, growing operations, and delivery companies, and they are only growing bolder by the day.
So-called 'budtenders', or the front desk workers of cannabis dispensaries, are robbed at gunpoint on a near-weekly basis in cities like Berkeley, Los Angeles, and Seattle, with some getting injured or even killed during the stickup. Business owners and organizations like the CannaBusiness Association have begged lawmakers in Washington D.C. for years to approve amendments to the Safe Banking Act that would allow for the industry to gain access to the financial sector, so far to no avail.
Until the myopic politicians in Washington decide to act, dispensaries and other operators in the cannabis industry are unfortunately on their own. In the face of an emboldened criminal element targeting their operations, business owners need to get deadly serious about finding more effective cannabis security solutions.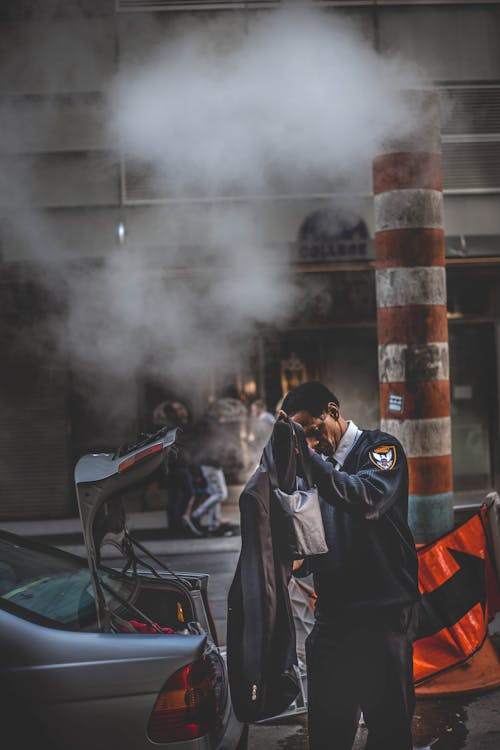 Their best bet is to contract out their security systems to industry experts who have a deep understanding and experience with the labyrinthine legal and insurance compliance process, lest they find themselves on the losing end of a legal battle or insurance claim. Companies like Cannabis Compliant Security Solutions, or CCSS, have dedicated themselves to helping cannabis businesses create and implement a foolproof security plan to protect their business and employees.
While the cannabis industry is geared for some explosive growth in the coming years, the space is still fraught with danger thanks to inconsistent policing efforts and a deliberately slow legal system. CCSS's security plans and security guard training services can bring some much-needed stability during the industry's rocky start, helping your business survive and thrive in a world where a business-killing security threat can be lurking around every corner.
If you operate in the cannabis industry and have either been the victim of or are concerned about becoming a victim of the growing surge in cannabis crime, give CCSS a call. Their services can save not just your business, but the well-being of your employees and customers.
Cannabis Compliant Security Solutions
+19259221067