When I was a young kid growing up in Orange County, I used to spend a lot of time helping my parents with the gardening in the back yard. I was in charge of all the mundane or arduous tasks my parents didn't feel like doing – watering the plants, spreading fertilizers, digging up weeds, planting new flowers, the list goes on.
One task I never had the heart to carry out was helping my dad on pest control duty. Sure, I could crush a couple beetles and occasionally squish a caterpillar, but when it came time to kill the rats or the gophers digging up the turf, I always had to watch him from afar. I distinctly remember one summer afternoon where I closed my eyes tight as he raised up a shovel and drove it towards the ground – I swear I could hear the distressed squeak after the thump.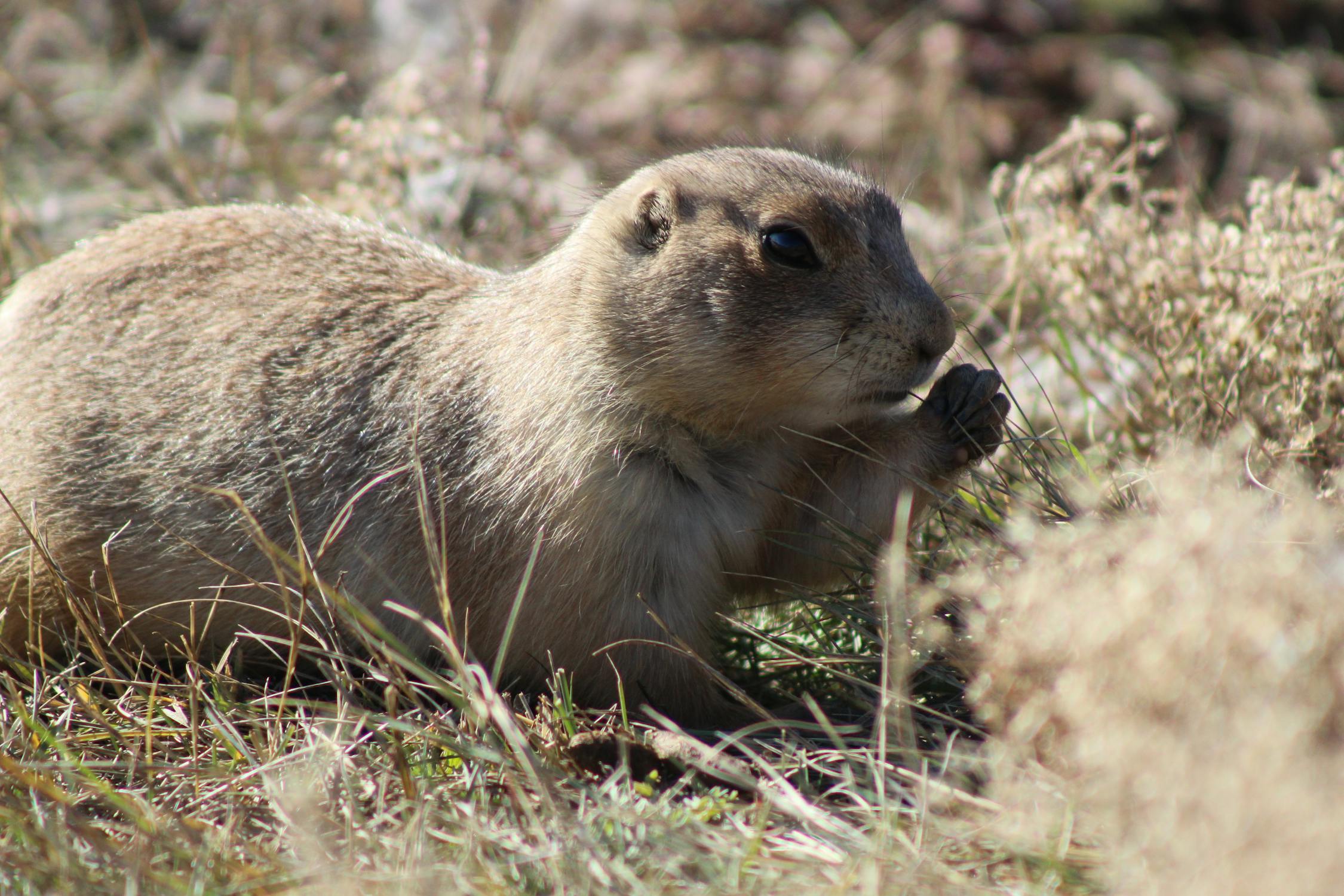 Seeing him proudly raise his now blood splattered shovel towards the sun to get a better look, I knew I would never have the bloodlust necessary to personally perform such a gruesome chore. And yet, fast forwarding twenty years into the future, I found myself carrying out my own rodent executions, to my great unhappiness.
I started noticed some strange pellets in my kitchen cabinets a few weeks ago, and as the days went on I began finding them in greater numbers. Doing some research, I found that I'd become the latest victim of southern California's growing rodent problem. Recalling that day with my father, I decided to go the bloodless route and buy some glue traps.
A couple days later, nearly every trap had caught at least one furry little thief. Thankfully, they'd all expired already – until I looked at the final trap. There, staring at me, was an emaciated little mouse, hyperventilating and clearly in the final few hours of it's life.
Taking the trap outside, I considered my options. The mouse was terrified, but its fate was sealed, as there was no way for me to get it out of the trap in time for me to save it. So I could either throw it in the trash and forget about it, leaving it to suffer those final few hours alone and in the dark, or I could end it right there.
I chose to save him the suffering, put him in a bag, and smacked him with a brick. The sound and the sight utterly nauseated me, and it carried with me as I laid him to rest in the trash can.
Recognizing that I was now a killer, just like my dad, I decided that I would be outsourcing my cruelty and began looking for an extermination company to get rid of the rest of the infestation and prevent any future ones. Figuring that I could at least be environmentally friendly about it, I decided to look into organic pest removal methods and managed to find Natural Science Exterminating, a local southern California pest control company that had some great reviews on Yelp and Google:
I found that once I called this company, they were able to come out and inspect right away which was free of charge. Also, their prices won anyone else that had come out to look at one of my buildings. Once I agreed to accept their service and the price, they were out here by the next day to do the work. I now have a yearly contract with them and any time I see anything I give them a call and they are more than willing to come out and check it out for us. My business is growing which means I have more buildings now and I am very pleased with Natural Science Exterminating. They are our #1 choice when it comes to termites. The inspectors are very honest which is a wonderful thing cause it makes you feel like they are not there just to take your money. (LaDonna Prewitt, Google Review)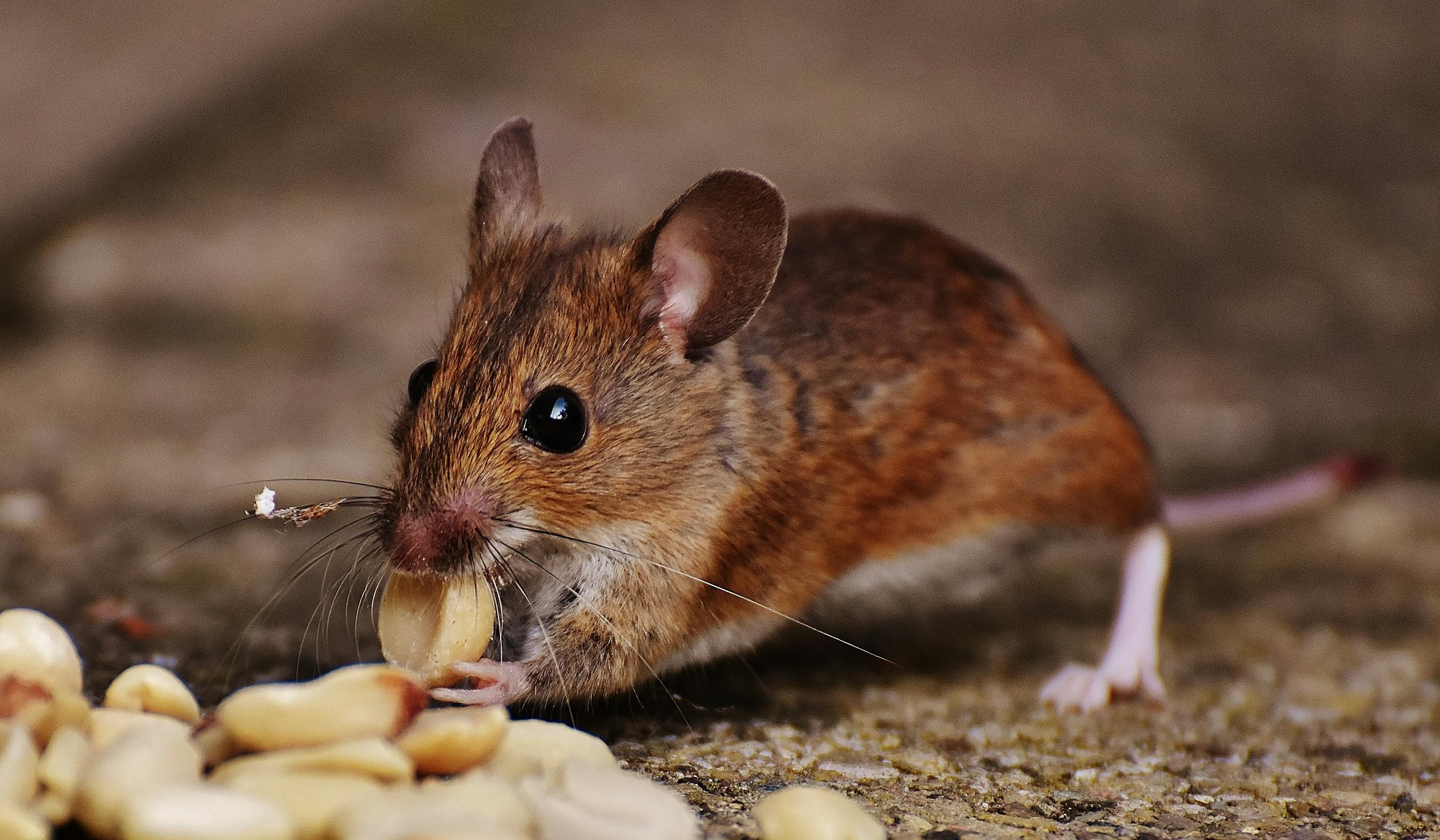 Read Erik W.'s review of Natural Science Exterminating on Yelp
I didn't know how relentless ants could be until our house became attacked by them!  Our house is always pretty clean and there was no food out for them to get but they wanted to march right through anyways.  I tried everything to get rid of them but they seemed like they were coming from inside the walls!!!  Natural Science Exterminating came out, and I must say, I was skeptical that they would be able to do anything since I had tried everything.  The first time they were out, the ants were back the next day… But fortunately they gave a guarantee and came back and the next time they tried something different and it worked!!  Thank goodness.  It's now been a year later and we still have no ants.  I don't know what I would have done without them!  Very knowledgeable and professional.  Pet and kid friendly.  I will use them again if I need to. (Alicen B., Yelp Review)
If you, like me, wish to keep your hands clean and not end up like a mousey Lady Macbeth, get in contact with Natural Science Exterminating. They'll mop up your mess and make sure the bugs and rodents won't come calling again:
Natural Science Exterminating
+18002467378
11642 Knott Ave, Garden Grove, CA 92841